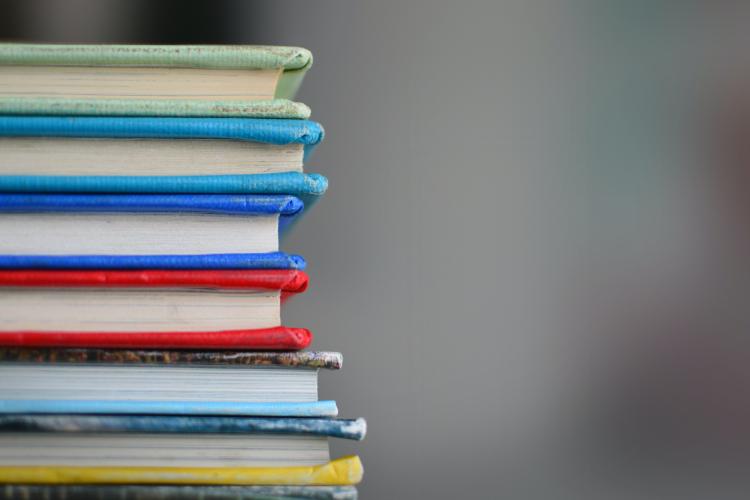 Connect to resources for students and for your own professional growth!  This site provides teachers with a series of continuously changing sessions to support teaching and learning in Maine classrooms and living rooms, along with a wide array of ready-to-access student resources ranging from live events to printable resources. 
Please reach out if you have a session idea, and we will reach into our network to design a response.  If you have a session you would like to offer, please reach out! 
We are all coming together right now, in new and exciting ways, to support each other, to support student learning, and to create more robust and diversified connections to community-based learning in Maine!