This site is a volunteer driven, grassroots effort designed in community for community as a resource to support parents and teachers while school is not in session due to COVID-19.  Rural Aspirations is working with various community organizations and businesses, as well as school leaders to identify areas of need, and develop a comprehensive resource to support learning from home.  Our intention is to provide parents and teachers with resources, support, and networking opportunities to support students in this difficult time. 
Sign Up For Our Newsletter!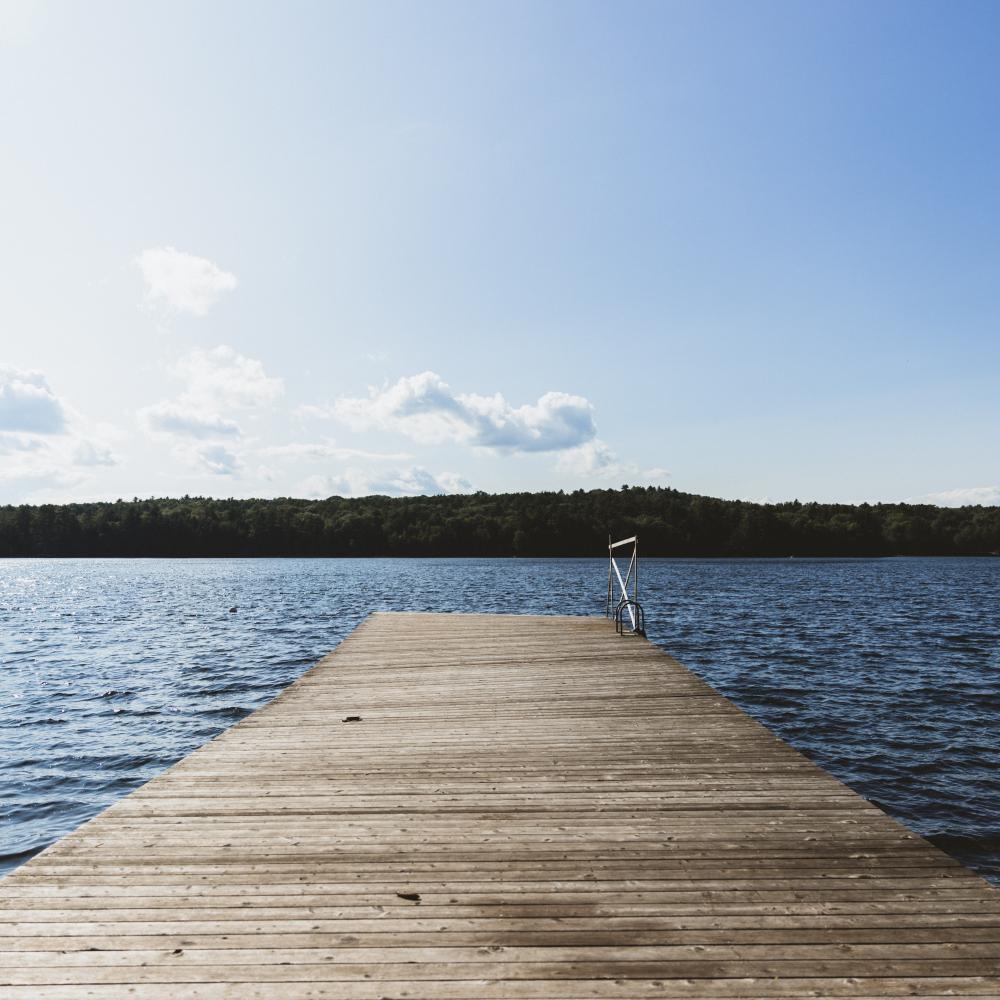 Cool Summer Offerings
We're pulling together summer offerings for teachers, families and students. New offerings are being added daily. Check back often!
Families
These resources are designed to support you and your children as you develop schedules for your children while balancing professional responsibilities.
Educators
We support teachers by connecting them to resources for students and opportunities to support curriculum design.
Organizations
Please consider working with us to create a unified resource for teachers and parents that highlights Maine's amazing educational organizations.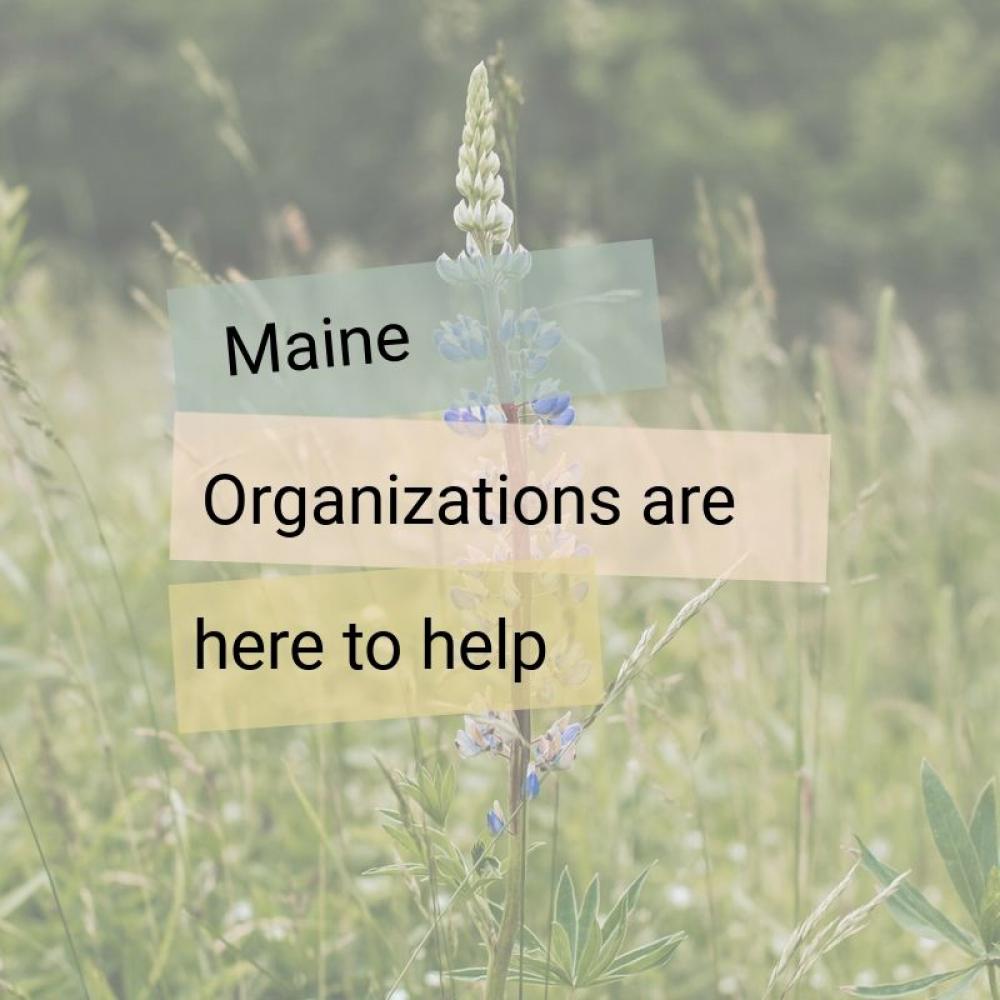 Maine organizations are working to bring helpful resources to their community.  All of the resources on this website come from our participating organizations.
Events and Activities for Kids
Explore the free resources offered by trusted Maine organizations. Discover a gallery of videos, activities, and educational ideas that provide the best community-based learning opportunities Maine has to offer.
PreK-Grade 4
Grades 5-8
High School
Platform:
Website Resources
Resources for Adults
Maine organizations are offering support sessions and resources for parents, caregivers, and teachers who are all balancing life outside of the home, with life inside the home.  We are here to help you.
Offered by:
Holocaust and Human Rights Center of Maine
Offered by:
Maine Environmental Education Association
Schoodic Institute at Acadia National Park
Platform:
Website Resources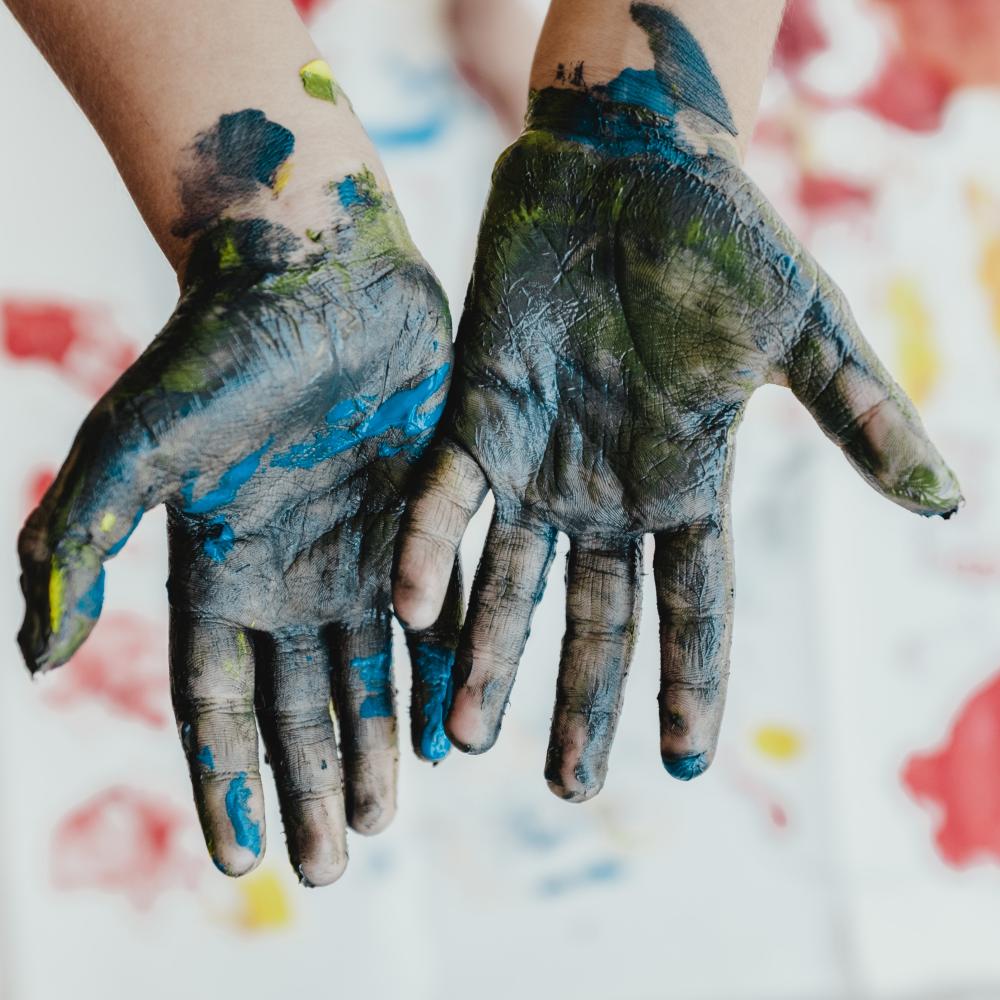 How can I contribute?
Provide feedback - if you are looking for something special, let us know! 
Attend sessions and utilize resources to support Maine organizations!
Contribute to our effort with a donation or a resource!
Consider joining or starting a support group to help others like you!