Home
Welcome to Community Learning for ME!
Explore our collection of educational resources from over 100 Maine organizations for Maine students, families, and educators.
Families
These resources are designed to support you and your children as you develop schedules for your children while balancing professional responsibilities.
Educators
We support teachers by connecting them to resources for students and opportunities to support curriculum design.
Organizations
Please consider working with us to create a unified resource for teachers and parents that highlights Maine's amazing educational organizations.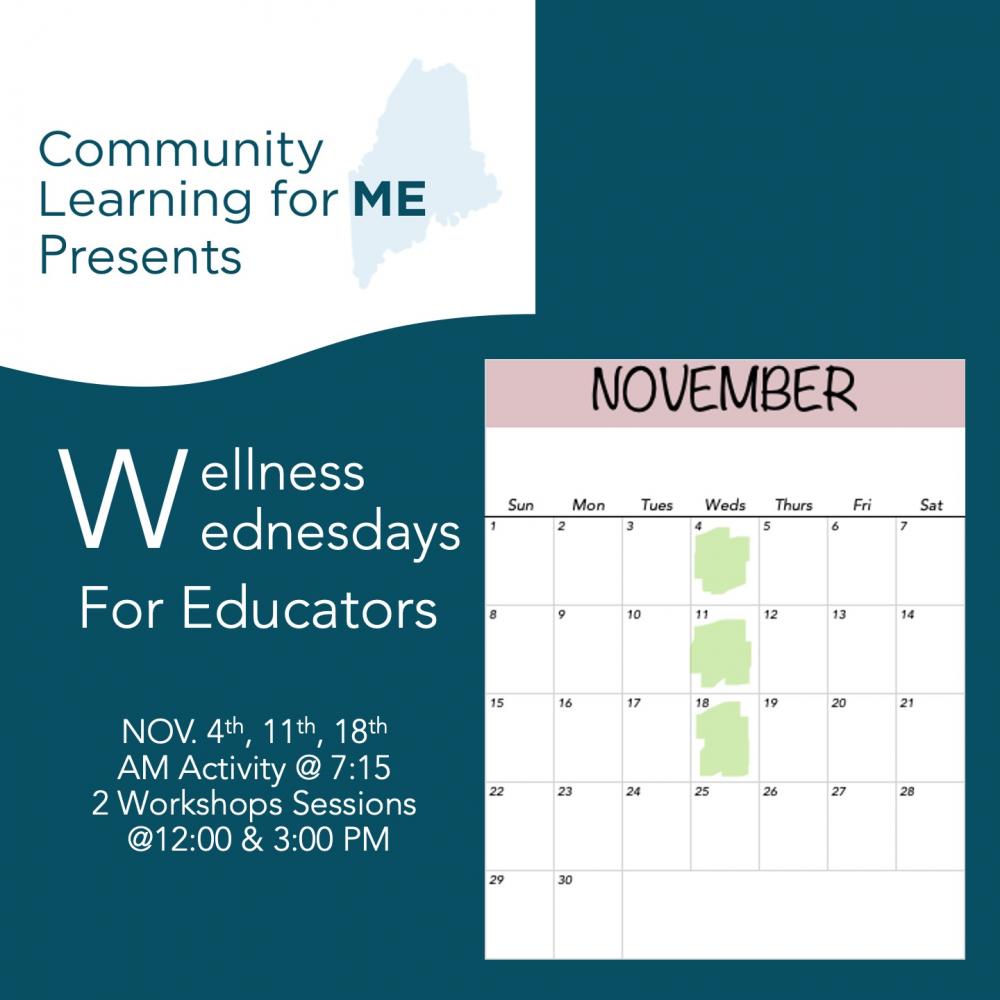 November Wellness Wednesdays for Educators
Educators need space to focus on their own physical and mental health.  Take advantage of the health and wellness sessions we've pulled together each Wednesday (4th, 11th and 18th) in November and give back to yourself.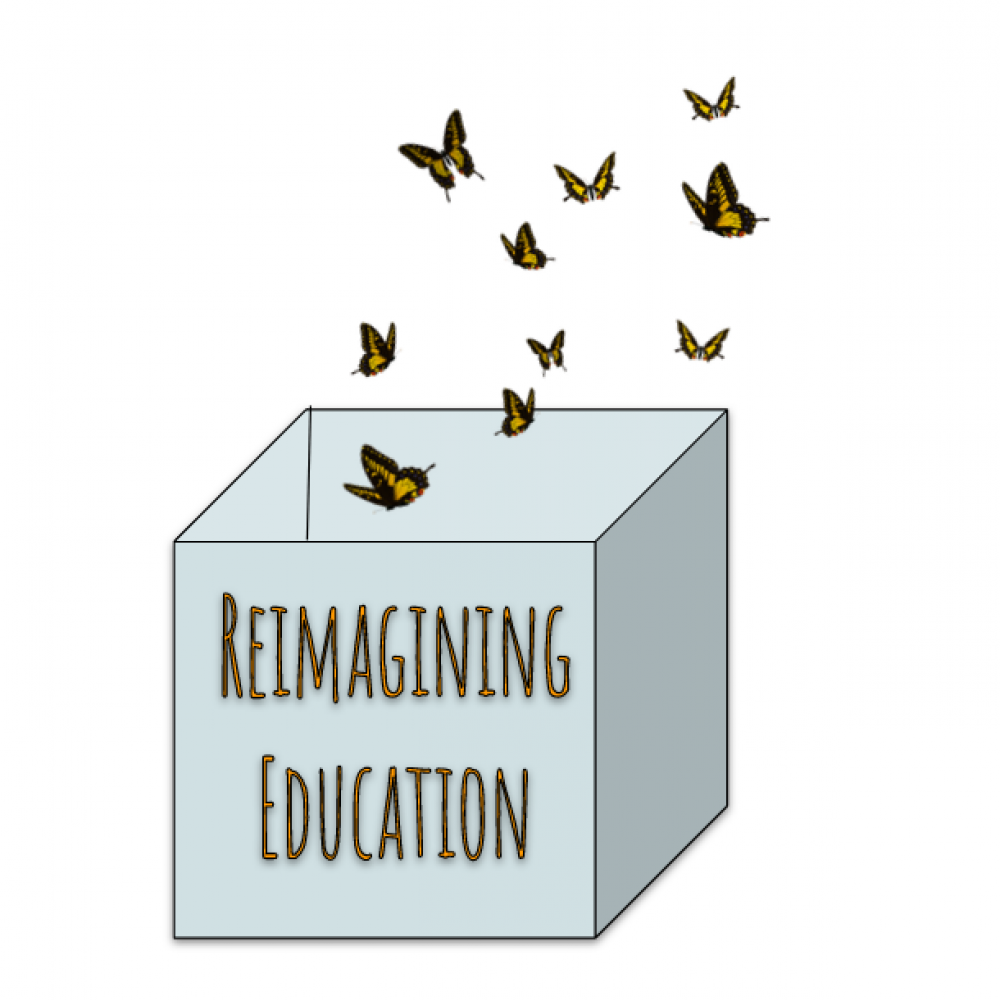 Reimagining Education Conversation Series
CL4ME presents a structured, collaborative practices to discuss opportunities to reimagine education in Maine. 
Oct 21: Opportunity:  Will COVID-19 be the opportunity we need to reimagine education?
Nov 19: The Purpose of Education: What do students actually need to know in order to be successful?
Dec 9: Whole Community Engagement:  Whose role is it to teach our students?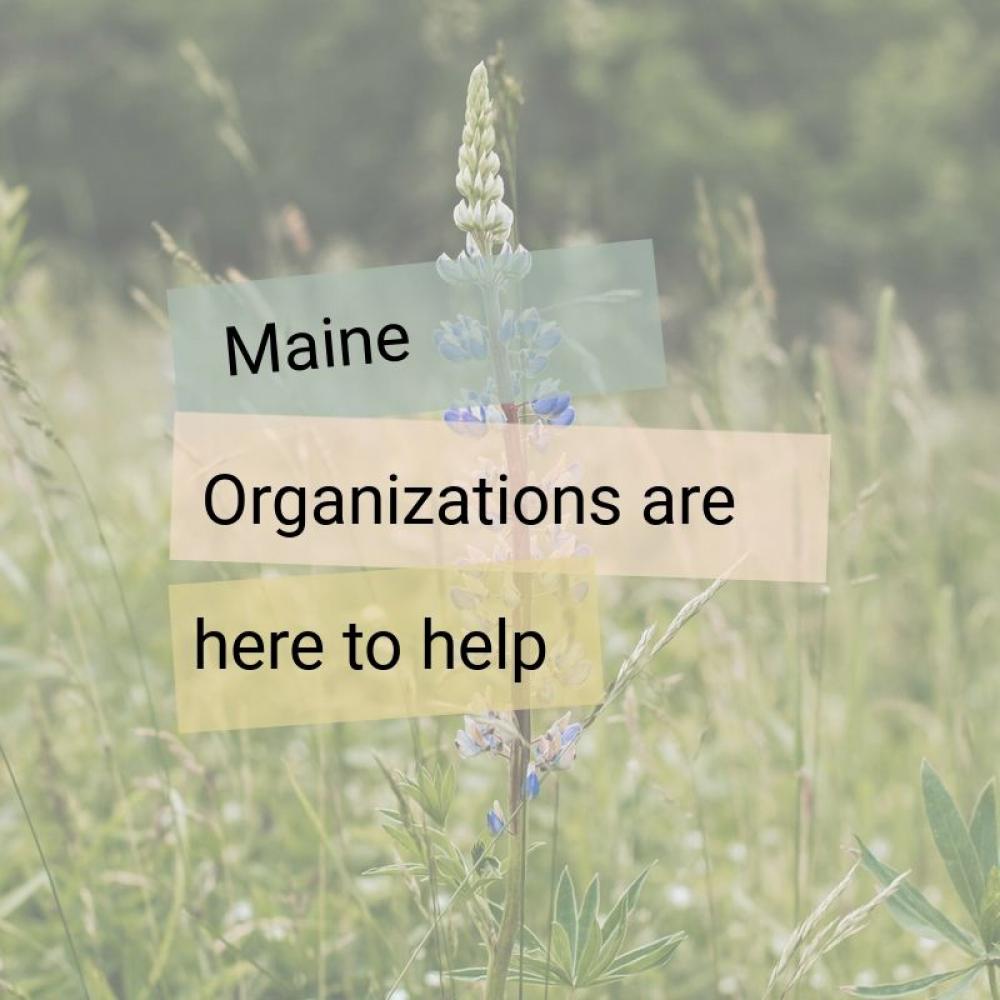 Serving Maine Communities
Maine organizations are working to bring helpful resources to their community.  All of the resources on this website come from our participating organizations.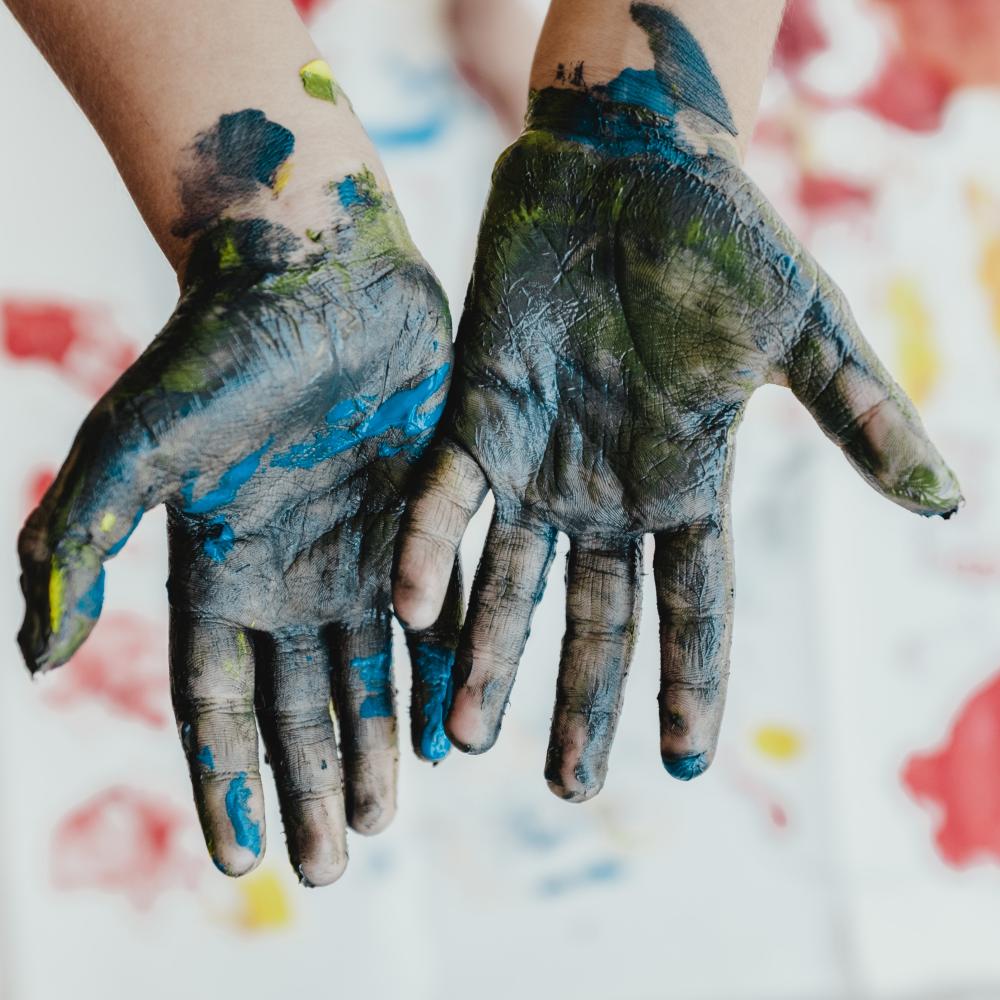 How can I contribute?
Provide feedback - if you are looking for something special, let us know! 
Attend sessions and utilize resources to support Maine organizations!
Contribute to our effort with a donation or a resource!
Consider joining or starting a support group to help others like you!