Home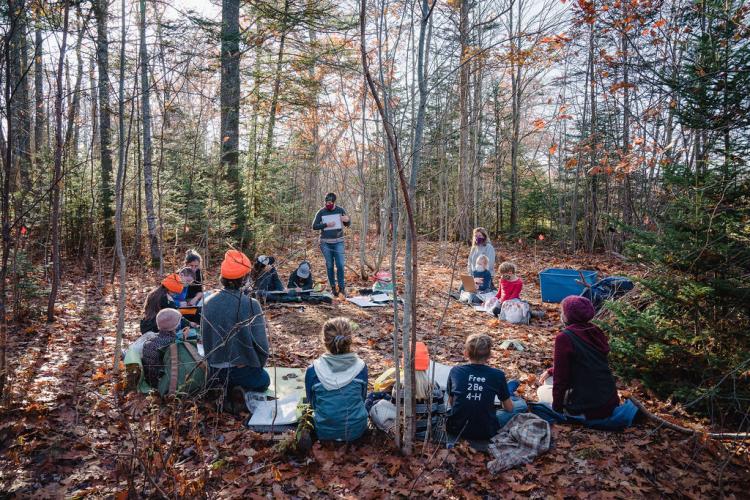 Welcome to Community Learning for ME
Explore our collection of educational resources from over 100 Maine organizations for Maine students, families and educators.
Reimagining Education Conversation Series
Information, upcoming sessions and archives.
Resources for Students
Check out our wide variety of live and anytime resources for Pre-K to 12th graders offered by over 100 Maine organizations.
Resources for Families
Find live and anytime resources to support families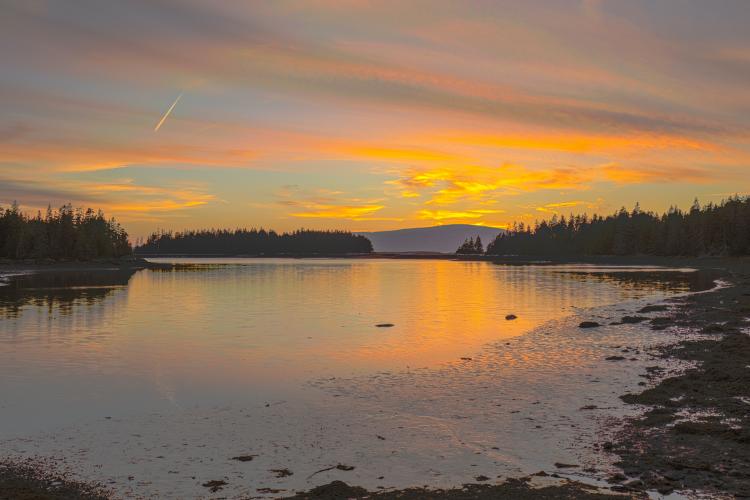 April 15
MYAN 2021 Virtual Conference (April 15th and 16th)
Educational for Students
This April, we're hosting our first-ever Virtual Youth Leadership Conference!
We're putting 'connection' at the center. This year has forced us to make relationships and meaningful connections in new ways. We're strong together, and we believe that bringing people into community right now is supremely important.
Our virtual conference is designed by and for middle school and high school-aged young people, as well as recent graduates and college-aged youth. Unlike our in-person conferences from years past, this event is free to attend!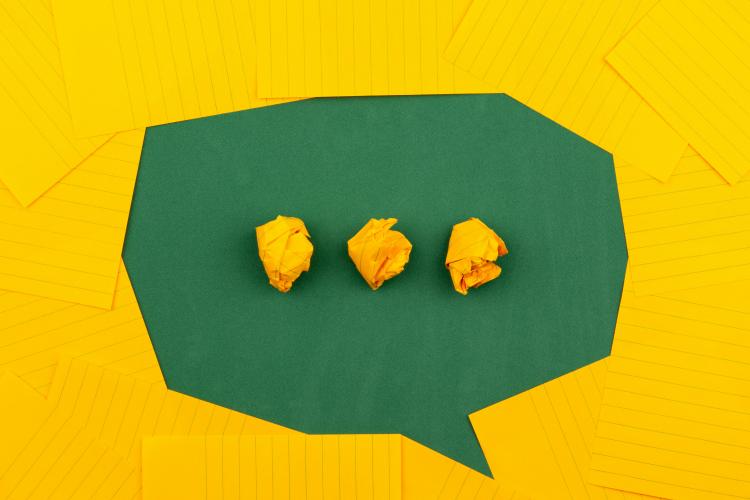 April 26
Beginning the Journey of Nonviolent Communication (April 26 - 29)
Professional for Educators
April 26 - 29, 2021 3:00 - 5:30 pm daily ONLINE 
Would you like to build & strengthen your understanding of reactivity in yourself and others? And would you like to build skills that assist in calming our nervous systems and optimizing our availability to learning?
Nonviolent Communication helps us see that Universal Needs are a key to understanding ourselves, others, and our contribution to the world.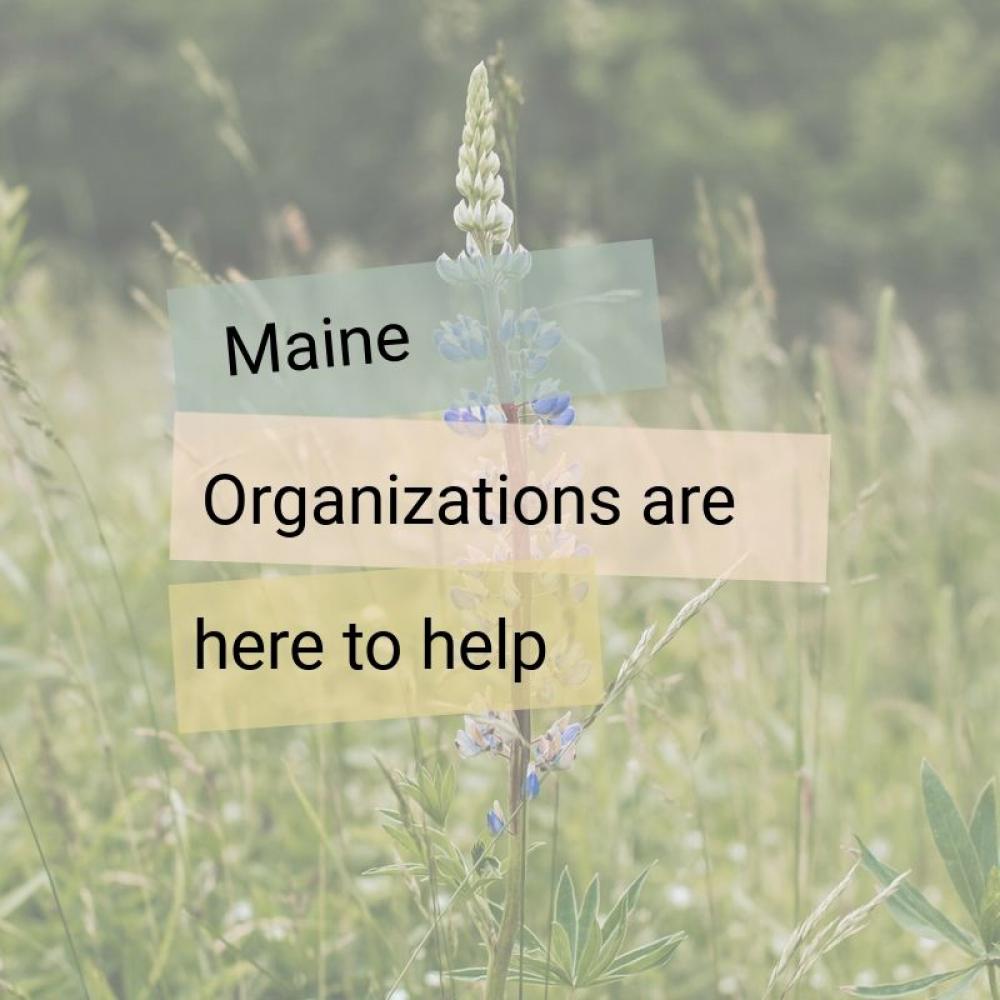 Serving Maine Communities
Maine organizations are working to bring helpful resources to their community.  All of the resources on this website come from our participating organizations.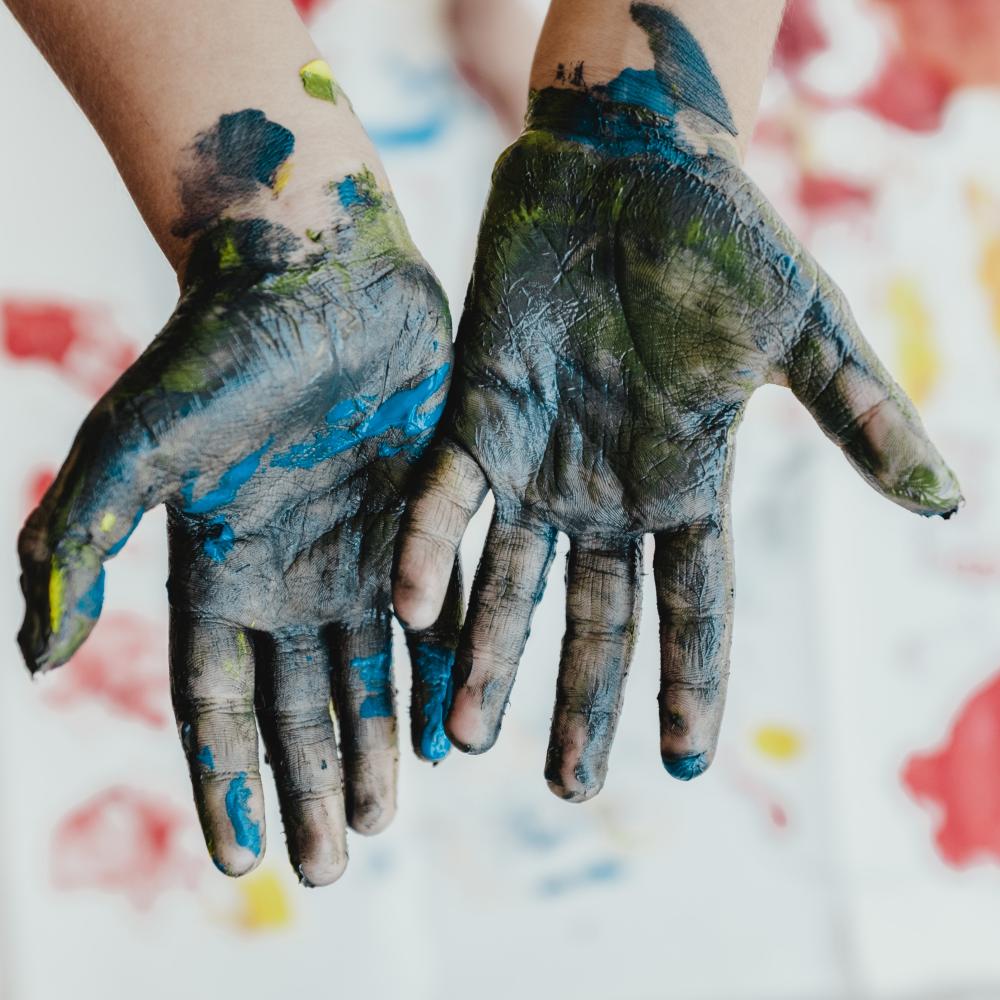 How can I contribute?
Provide feedback - if you are looking for something special, let us know! 
Attend sessions and utilize resources to support Maine organizations!
Contribute to our effort with a donation or a resource!
Consider joining or starting a support group to help others like you!