Welcome to Community Learning for ME!
Explore our collection of educational resources from over 100 Maine organizations for Maine students, families, and educators.
Families
These resources are designed to support you and your children as you develop schedules for your children while balancing professional responsibilities.
Educators
We support teachers by connecting them to resources for students and opportunities to support curriculum design.
Organizations
Please consider working with us to create a unified resource for teachers and parents that highlights Maine's amazing educational organizations.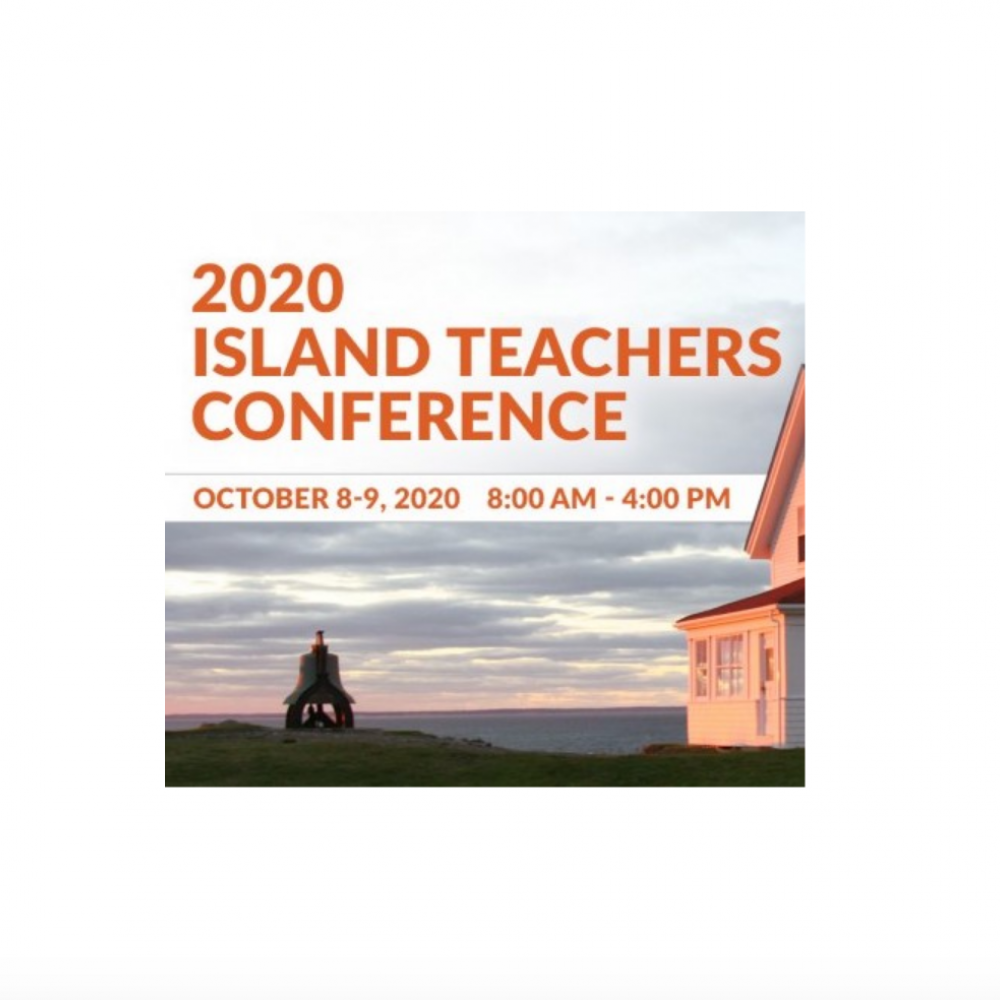 Feature Resource: 2020 Island Teachers Conference
Striving for Equity: Rural Educators as Courageous Leaders
The Island Institute's Education Team is excited to bring you our annual Island Teacher Conference completely online for the first time, October 8-9!

The conference will offer a variety of learning opportunities centered around our theme, "Striving for Equity: Rural Educators as Courageous Leaders." The theme was chosen in response to your feedback and interest in focusing on equity issues as they relate to the coronavirus, systemic racism, and rural education more broadly.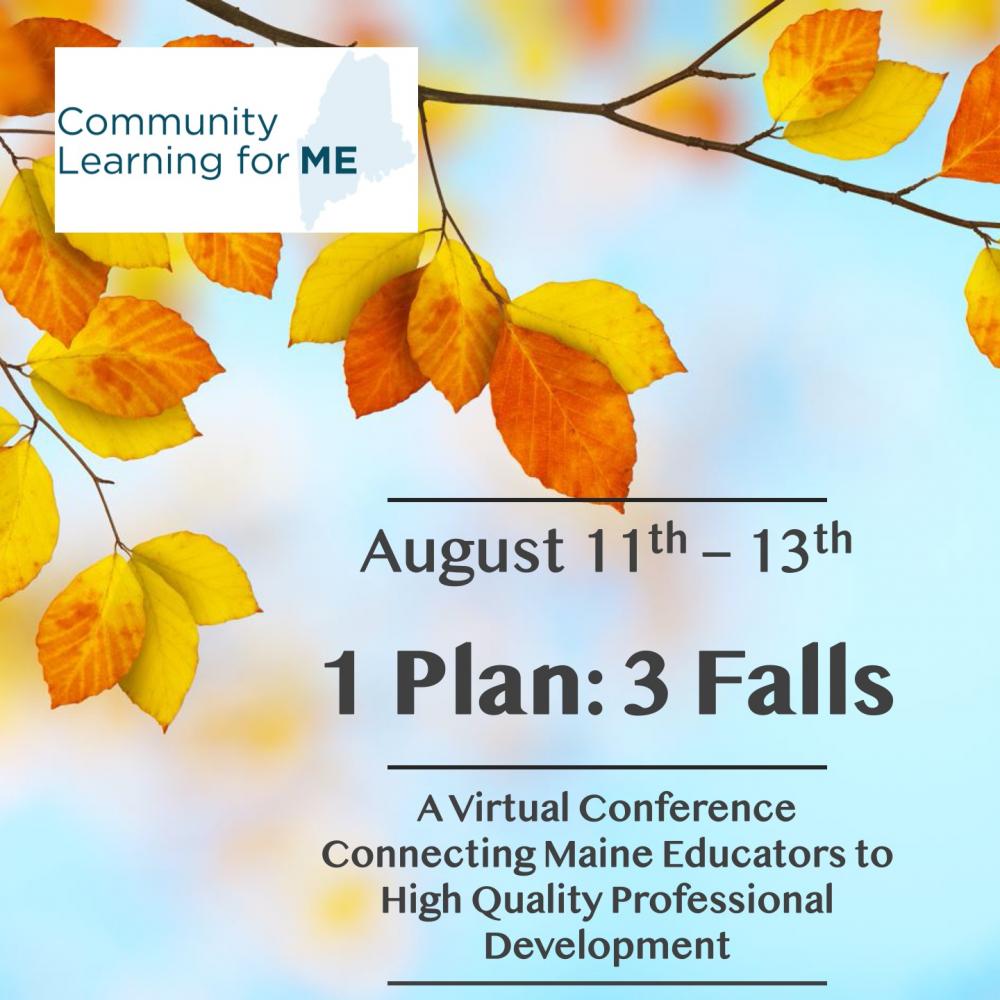 1 Plan: 3 Falls Virtual Conference Archive
Community Learning for ME (CL4ME) hosted a 3-day virtual conference highlighting a wide range of professional development, resources, and supports for Maine educators. Some sessions were recorded. Click below to find resources, links to videos and requests for repeat sessions.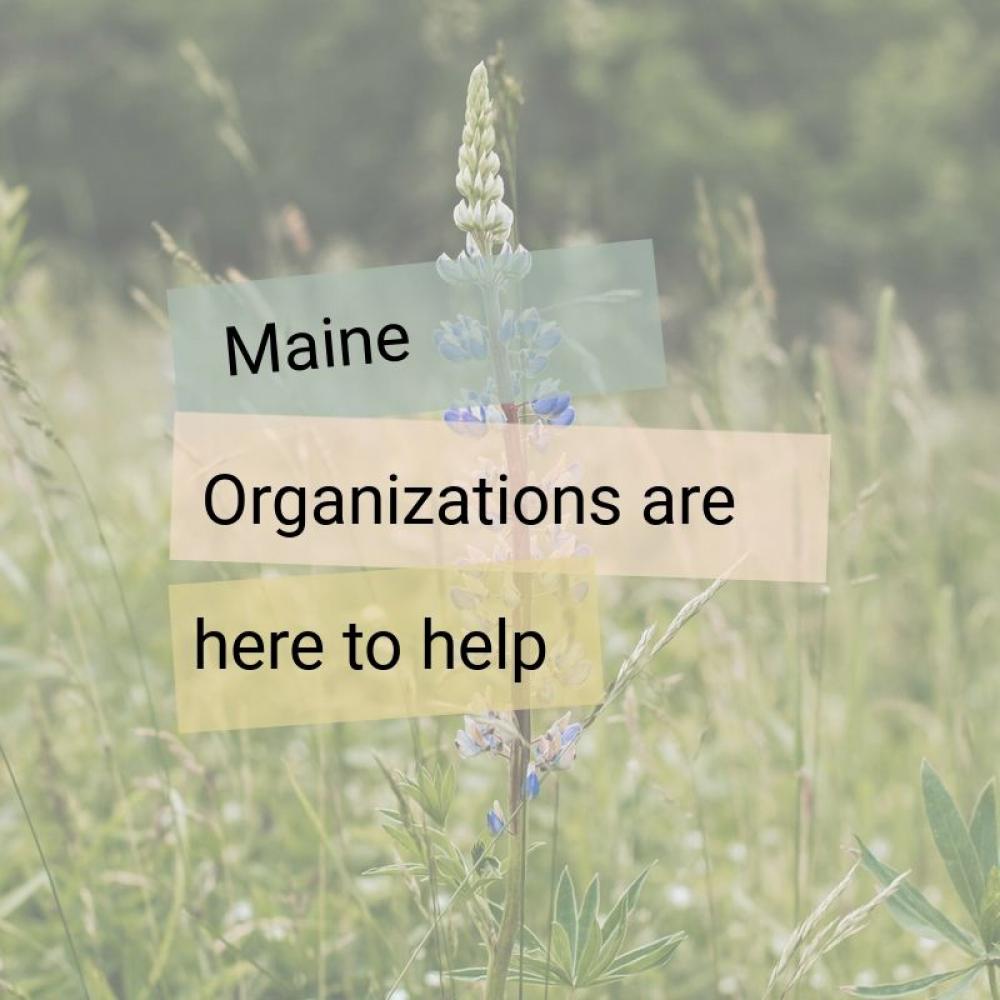 Serving Maine Communities
Maine organizations are working to bring helpful resources to their community.  All of the resources on this website come from our participating organizations.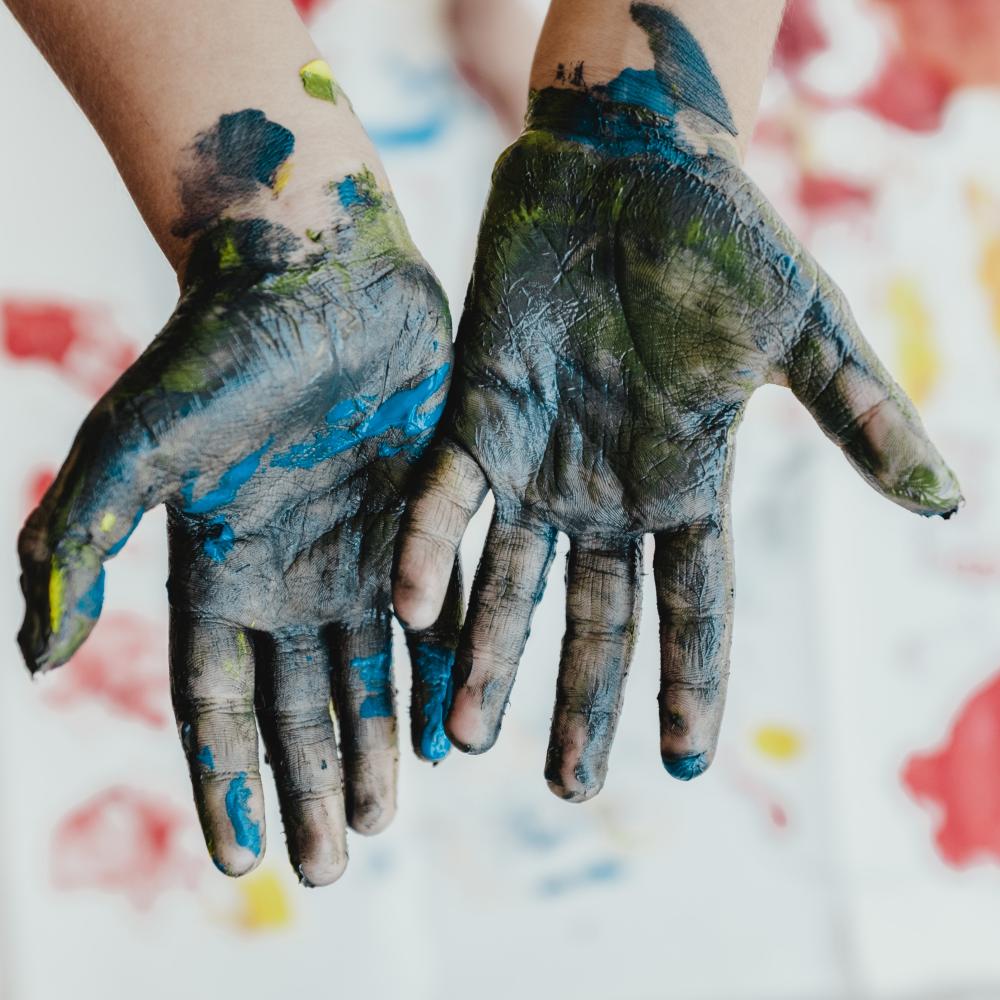 How can I contribute?
Provide feedback - if you are looking for something special, let us know! 
Attend sessions and utilize resources to support Maine organizations!
Contribute to our effort with a donation or a resource!
Consider joining or starting a support group to help others like you!