Home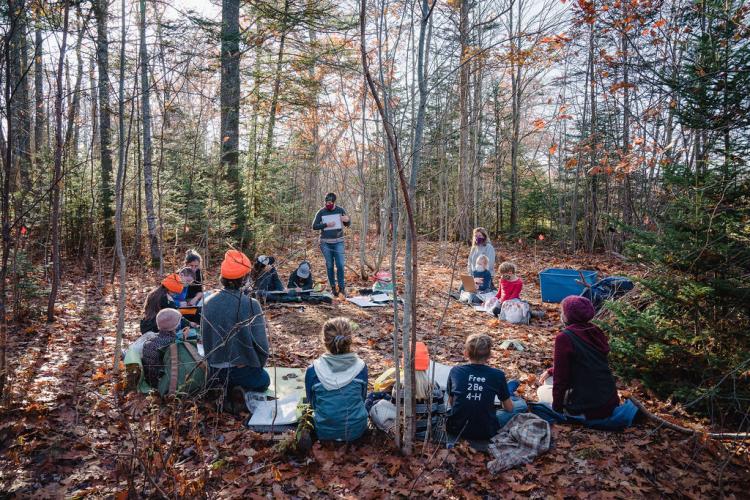 Welcome to Community Learning for ME
Explore our collection of educational resources from over 100 Maine organizations for Maine students, families and educators.
Resources for Students
Check out our wide variety of live and anytime resources for Pre-K to 12th graders offered by over 100 Maine organizations.
Resources for Families
Find live and anytime resources to support families
Reimagining Education Conversation Series
Information, upcoming sessions and archives.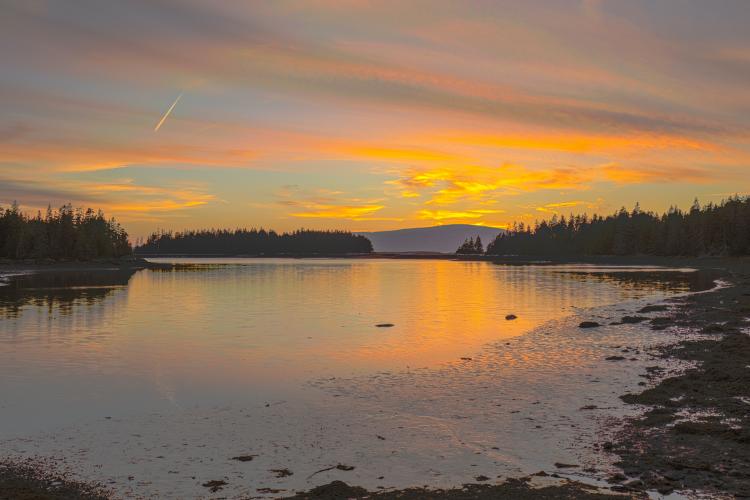 Thursdays
Community Circle Series
Educational for Students
Prizes! Giveaways! Fun!
Each circle is carefully constructed to provide intentional dialogue space.  People that join will be able to connect, share their experiences and imagine the future.
Organizations involved aim to gather voices of young people and listen to their stories, which in turn will support the host organizations' work.
You can attend one or multiple zoom sessions.
Thursday's from 3:00 - 4:00 PM on Jan. 21st, Feb. 25th, Mar. 25th, and Apr. 22nd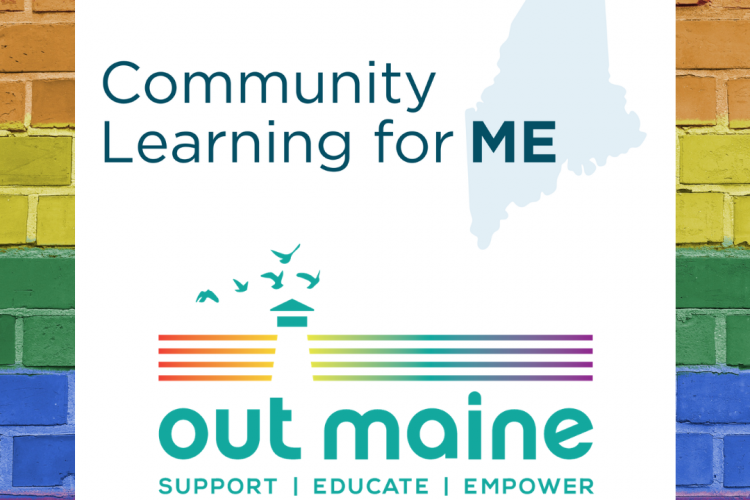 March 3
Building Welcoming and Affirming Schools & Communities for Maine's LGBTQ+ Youth
Professional for Educators
CL4ME and OUT Maine present Building Welcoming and Affirming Schools & Communities for Maine's LGBTQ+ Youth
A FREE 5 part virtual training Series focused on equity and inclusion for LGBTQ+ youth in Maine schools. Attend one or all sessions!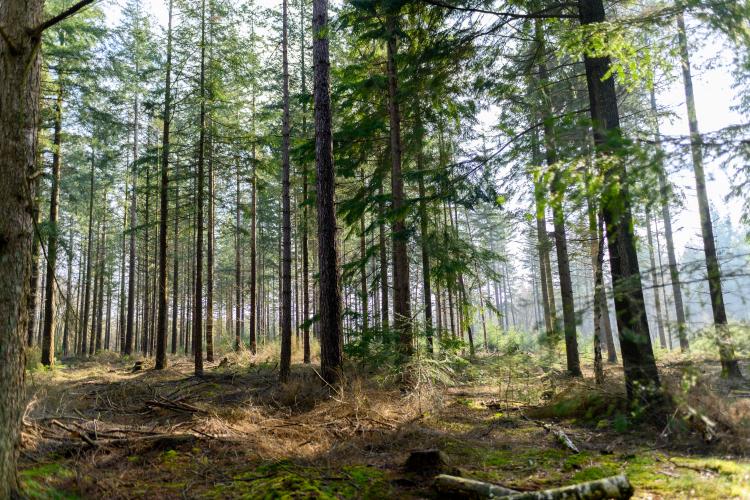 February 25
Reimagining Education Conversation Feb 25
Professional for Educators
CL4ME presents structured, collaborative practices to discuss opportunities to reimagine education in Maine.
How might we capitalize on the opportunities for systemic change that now exist? What are the new partnerships, structures, expectations and outcomes we could explore during and after the time of COVID-19? All are welcome to participate: educators, students, parents/guardians, community partners....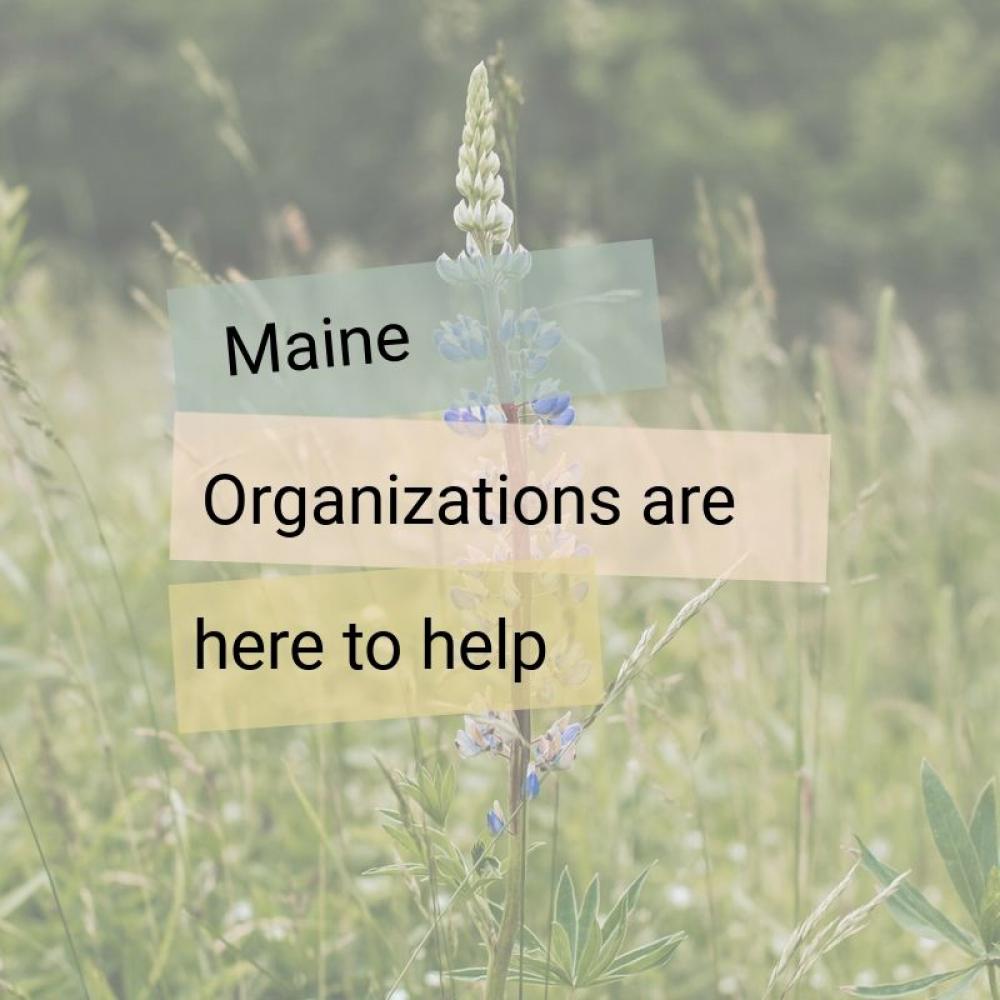 Serving Maine Communities
Maine organizations are working to bring helpful resources to their community.  All of the resources on this website come from our participating organizations.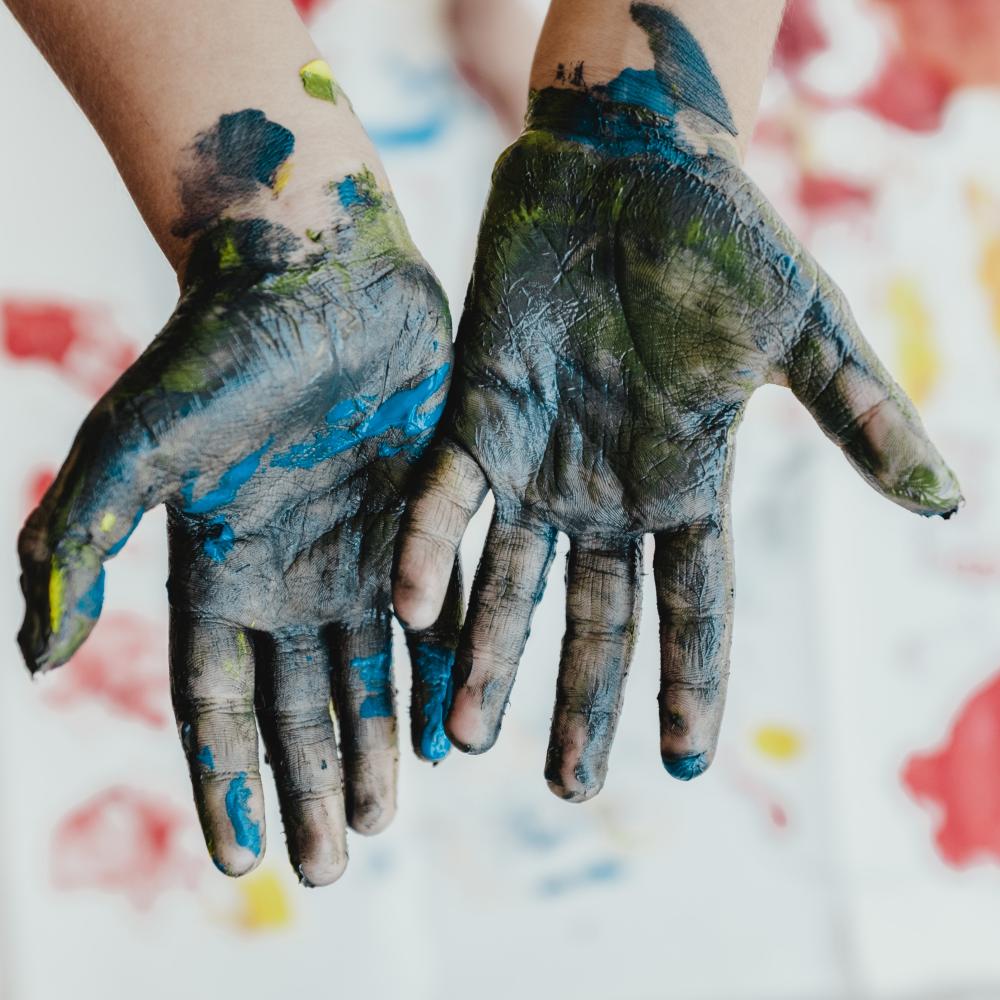 How can I contribute?
Provide feedback - if you are looking for something special, let us know! 
Attend sessions and utilize resources to support Maine organizations!
Contribute to our effort with a donation or a resource!
Consider joining or starting a support group to help others like you!