Home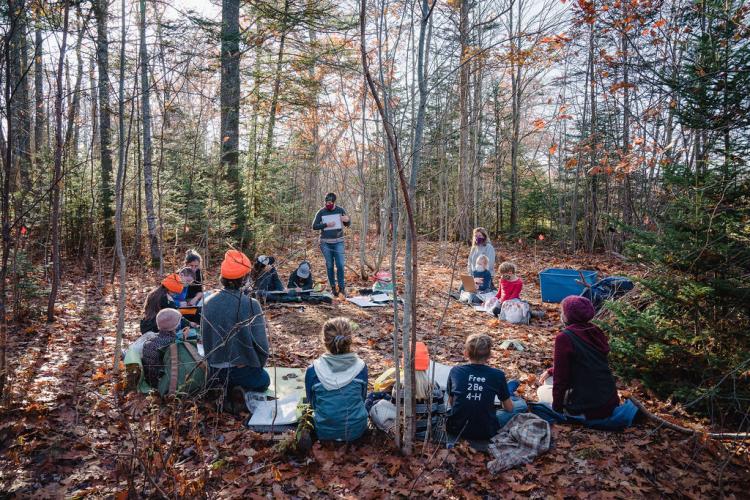 Welcome to Community Learning for ME
Explore our collection of educational resources from over 100 Maine organizations for Maine students, families and educators.
Reimagining Education Conversation Series
Information, upcoming sessions and archives.
Resources for Students
Check out our wide variety of live and anytime resources for Pre-K to 12th graders offered by over 100 Maine organizations.
Resources for Families
Find live and anytime resources to support families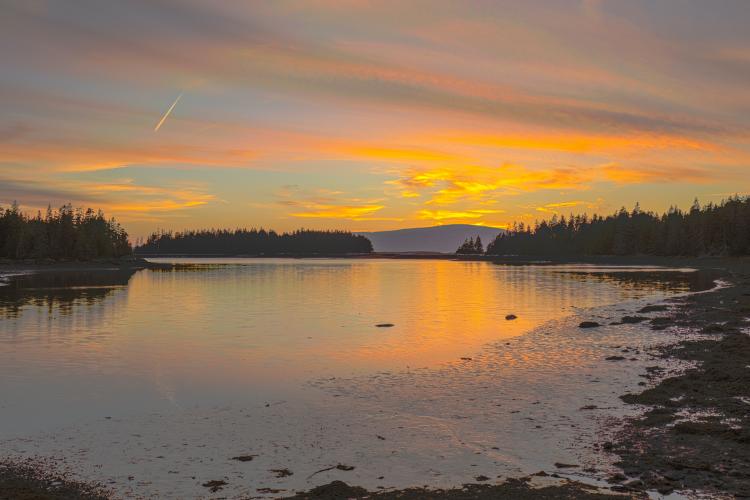 Mondays, Wednesdays
Friends Over Books
Educational for Students
What can be better than spending time with Friends Over Books? Join IRW's Lisa Herrington Mondays and Wednesdays for a half-hour, pre-K story time. Each week, Lisa will take children through the different elements that make up a picture book and explore its words and images using the Whole Book Approach, and lead a fun art activity.
While we recommend joining us for the entire six-week program, you may register and drop in at any time! Your Zoom link will be valid for all dates. Check out each event listing for supplies needed for that day's activity
Every Monday and Wednesday Starting April 19th!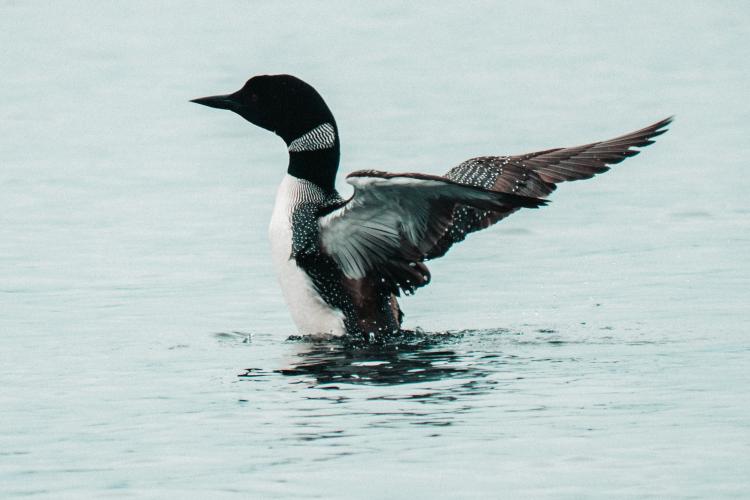 May 4
Annual Maine Environmental Education Research Symposium
Professional for Educators
 The research symposium is evolving this year! Instead of a one-day event, every Tuesday in May will feature a speaker who will highlight cutting-edge research and evaluation in environmental education.  Talks will run from 3:30 - 4:30 each Tuesday.
Tuesday, May 4th: The Health Benefits of Youth Learning in Nature by Louise Chawla, University of Colorado Boulder
Tuesday, May 11th: Why do we think what we think about Climate Change? by K.C. Busch, NC State University
Tuesday, May 18th: Practitioner's Guide to Assess Connection to Nature Workshop by Bruce Young, North American Association of Environmental Educators
Tuesday, May 25th: Addressing Diversity and Inclusion in Environmental Education by Tallie Segel, EE of New Mexico/Concordia University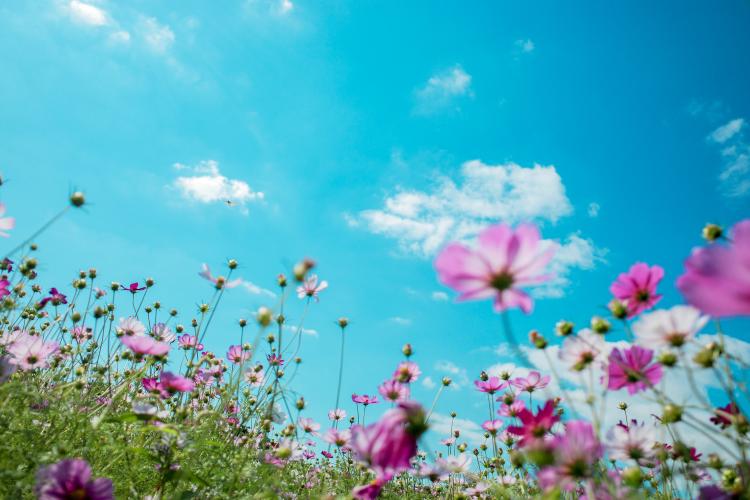 May 27
Reimagining Education Conversation May 27
Professional for Educators
CL4ME Design Team Presents
Structured, collaborative practices to discuss opportunities to reimagine education in Maine

While many individuals and families are struggling to manage the logistics of COVID-19 for our children and students, the pandemic has also revealed the problems and inequities of our current education systems. How might we capitalize on the opportunities for systemic change that now exist? What are the new partnerships, structures, expectations and outcomes we could explore during and after the time of COVID-19? All are welcome to participate.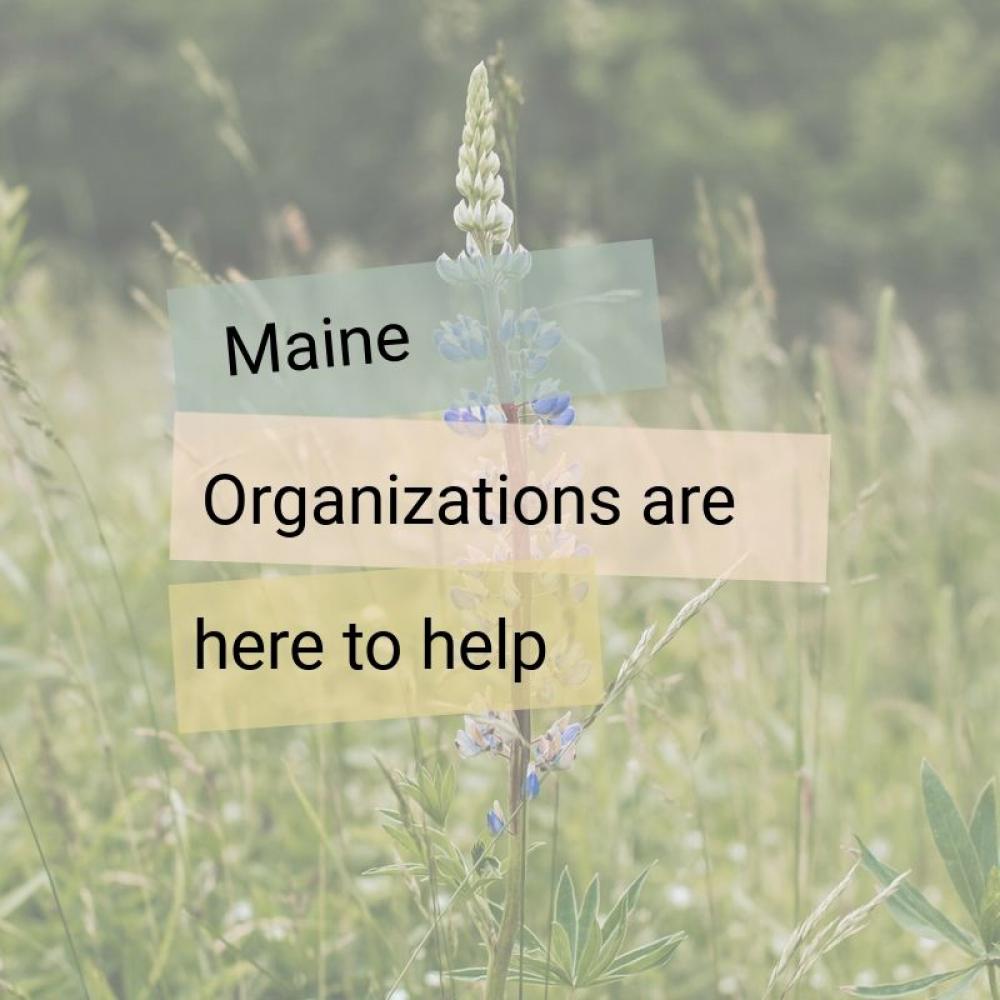 Serving Maine Communities
Maine organizations are working to bring helpful resources to their community.  All of the resources on this website come from our participating organizations.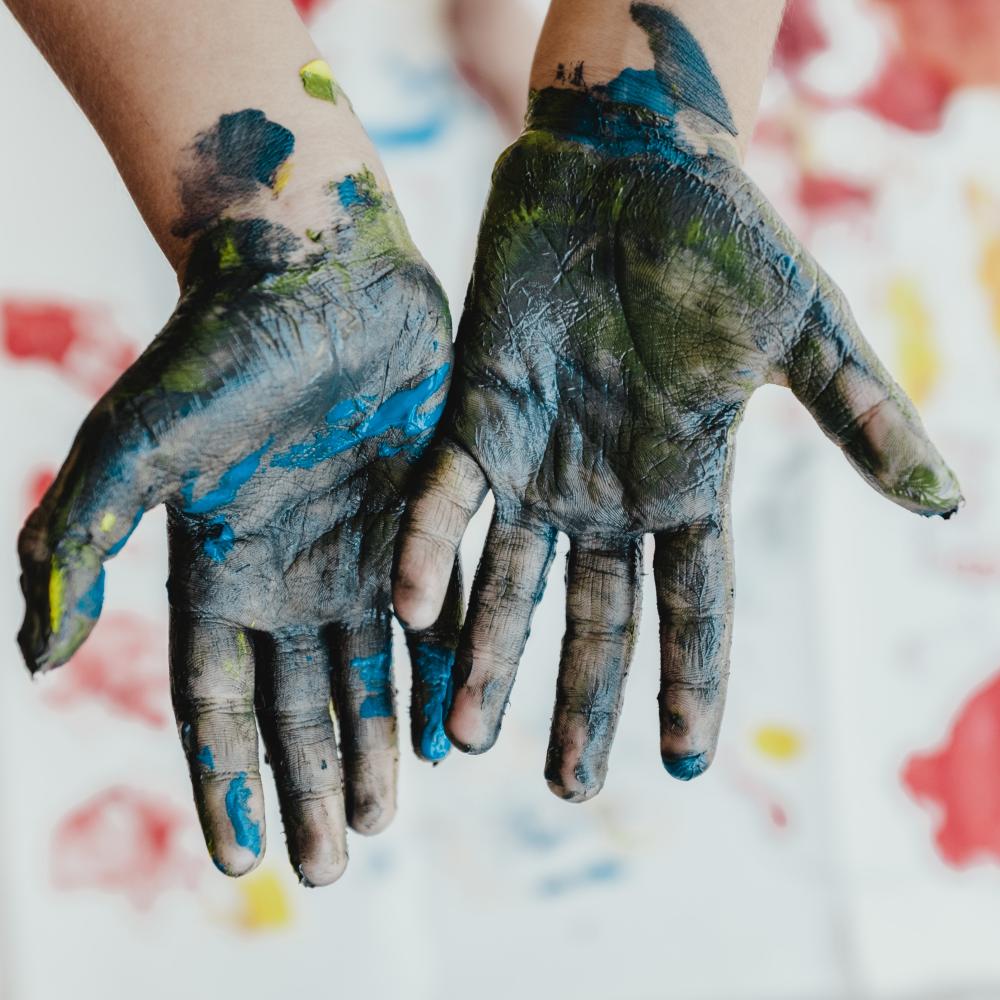 How can I contribute?
Provide feedback - if you are looking for something special, let us know! 
Attend sessions and utilize resources to support Maine organizations!
Contribute to our effort with a donation or a resource!
Consider joining or starting a support group to help others like you!