Home
Welcome to Community Learning for ME
Explore our collection of educational resources from over 100 Maine organizations for Maine students, families and educators.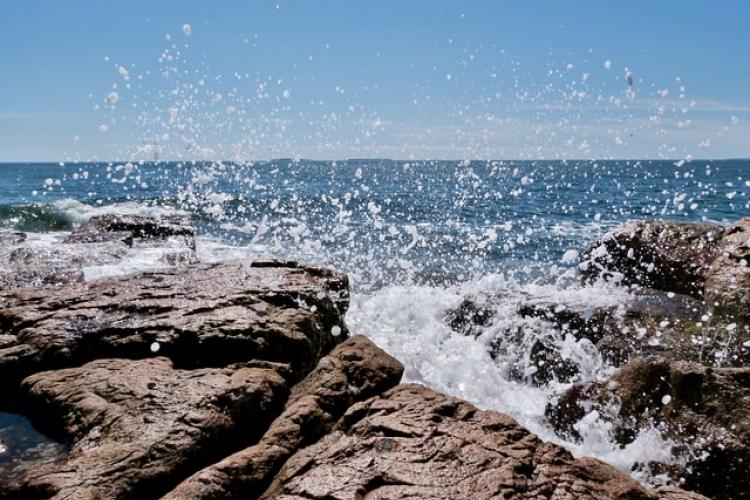 September 30
Reimagining Education Conversation SEP 30
Professional for Educators
CL4ME presents structured, collaborative practices to discuss opportunities to reimagine education in Maine.
All are welcome to participate: educators, students, parents/guardians, community partners.....
September Topic:  Reconvene and connect as we begin a new school year...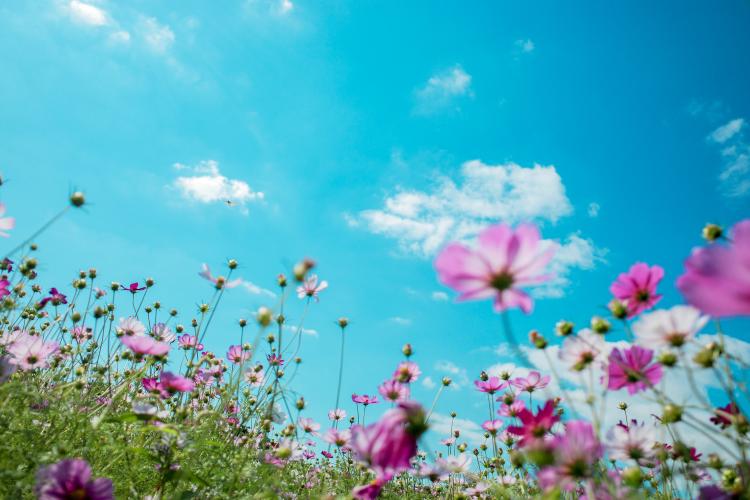 October 1
OUT Maine Goes Live on the Lake Oct 1-3
Educational for Students
Jump into fall with a chance to find community, express who YOU are, and GO LIVE with OUT Maine after a hard and isolating year! 
Join us for a weekend of scavenger hunts, fun projects that range from binder measuring to slaying our stress (SOS!), an optional talent show and delicious food at Camp Kieve.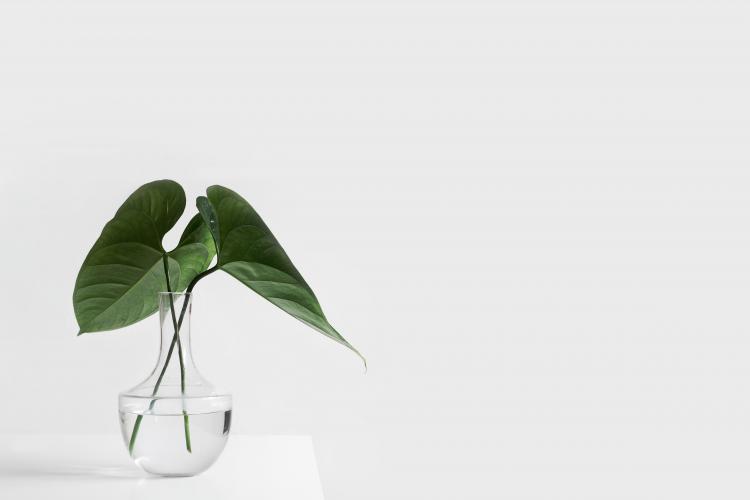 October 7
Workforce Pathways Conference OCT 7-8
Professional for Educators
The Island Institute's Workforce Pathways Conference will be held online on Thursday, October 7 and in person on Friday, October 8 at Mid-Coast School of Technology in Rockland. The goal of the conference is to connect island and coastal educators and industry leaders to help guide Maine students and adults toward promising workforce pathways and improve individual livelihoods and strengthen communities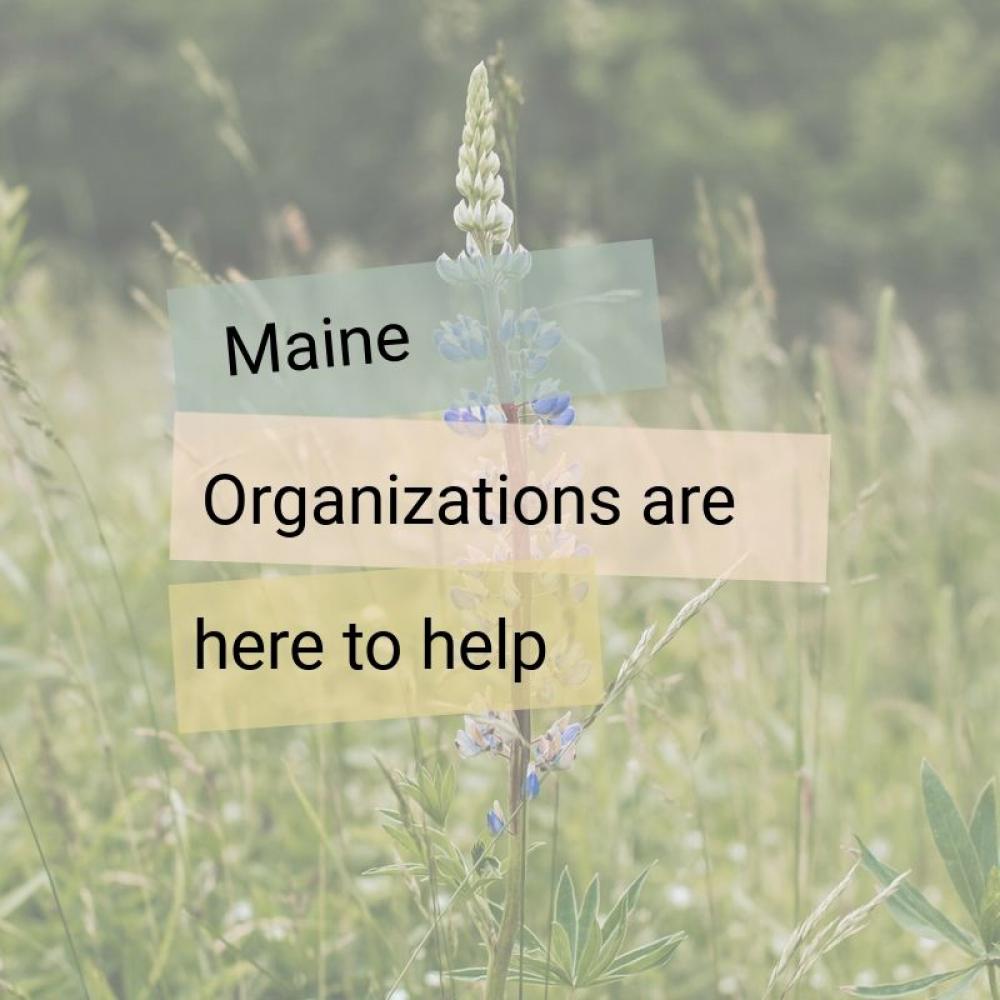 Serving Maine Communities
Maine organizations are working to bring helpful resources to their community.  All of the resources on this website come from our participating organizations.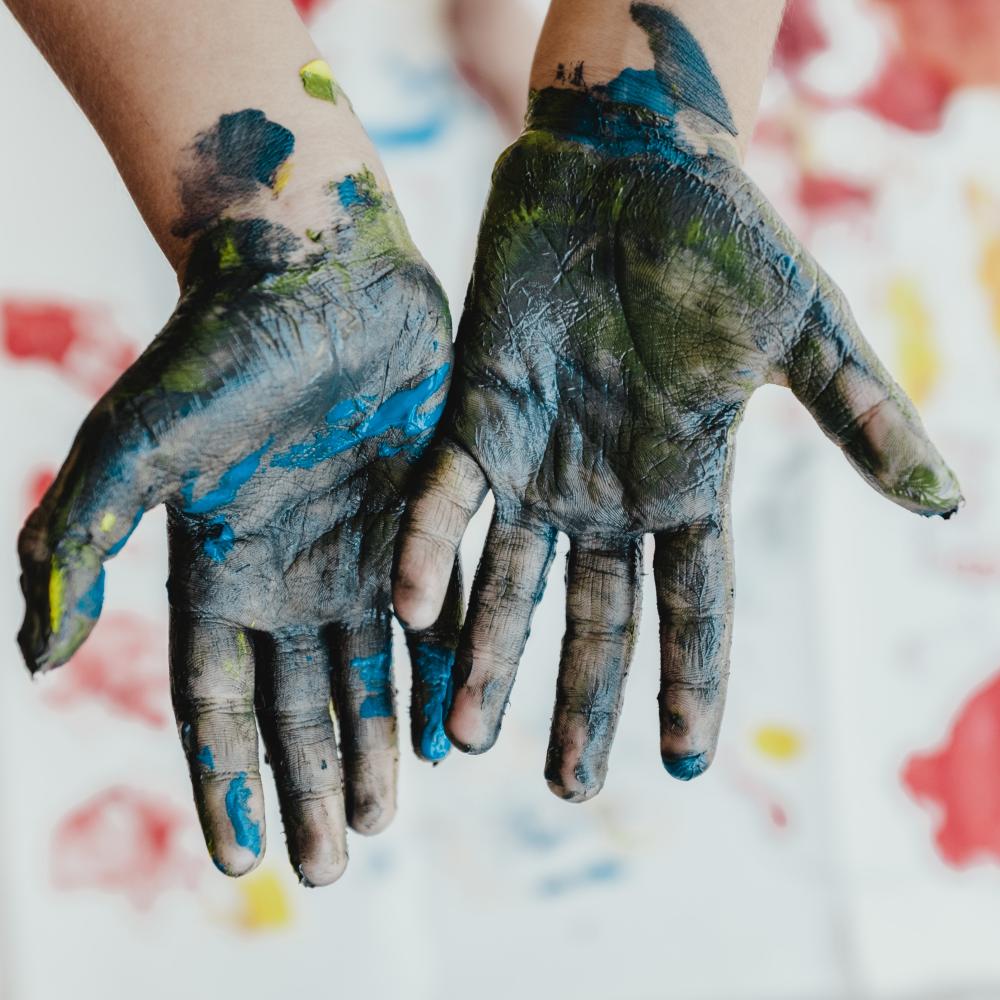 How can I contribute?
Provide feedback - if you are looking for something special, let us know! 
Attend sessions and utilize resources to support Maine organizations!
Contribute to our effort with a donation or a resource!
Consider joining or starting a support group to help others like you!