Organization Highlights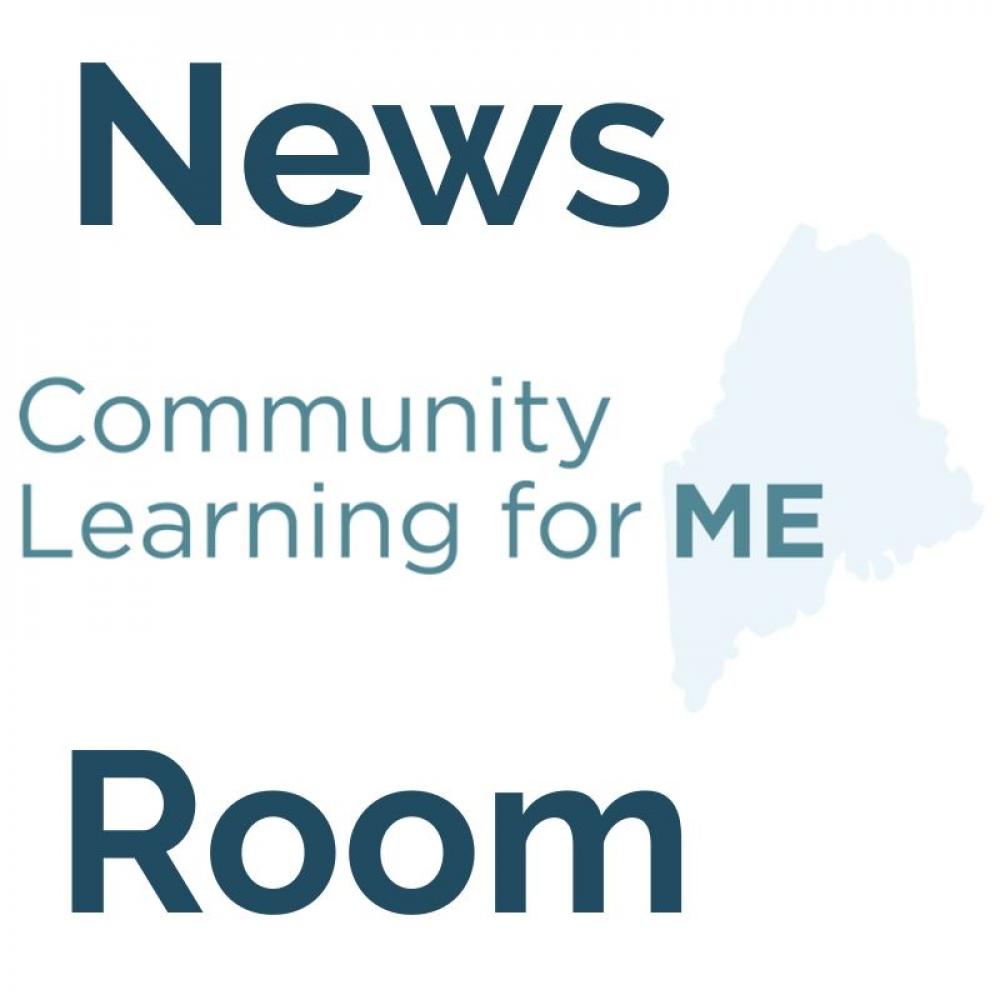 Learn more about the organizations providing content for
Maine families, students, and educators!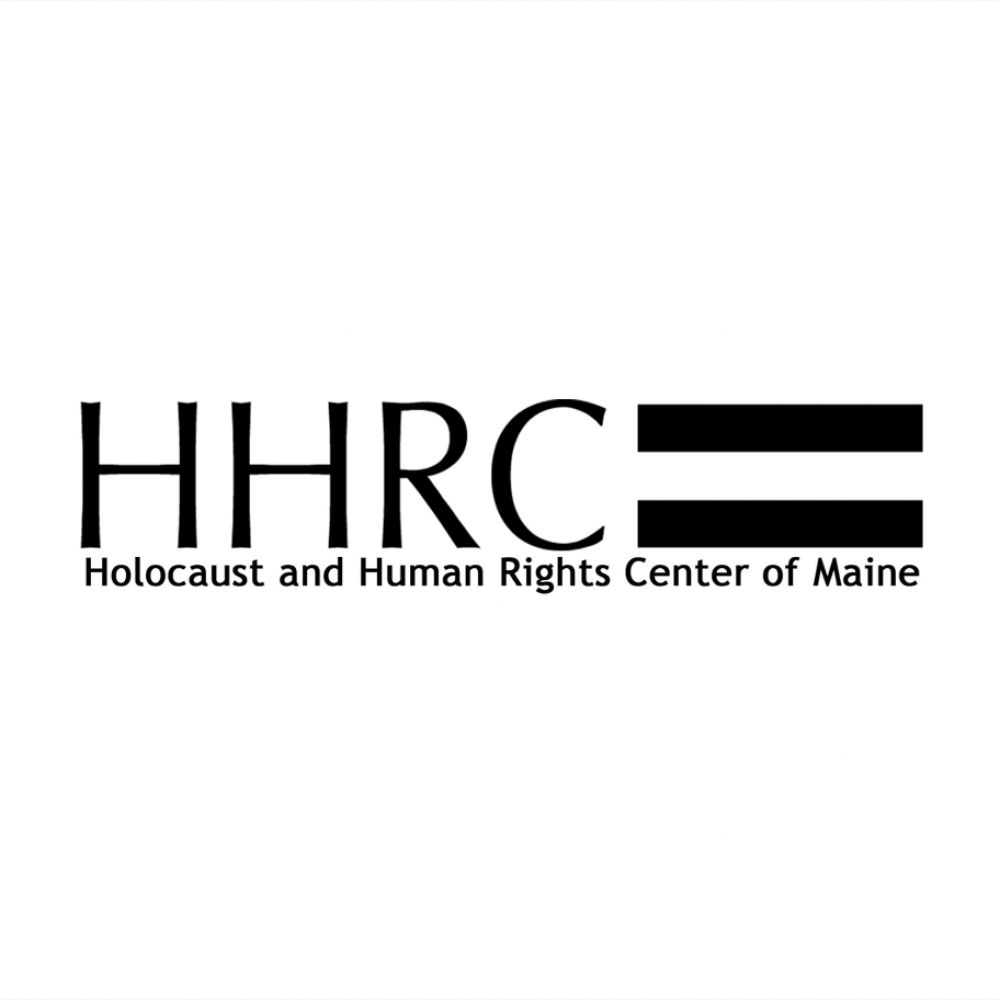 The Holocaust and Human Rights Center of Maine
HHRC provides educational resources for Mainers that delve into the Holocaust, civil rights, bias, racism and immigration.  Learn more about the organization and see their upcoming educational offerings.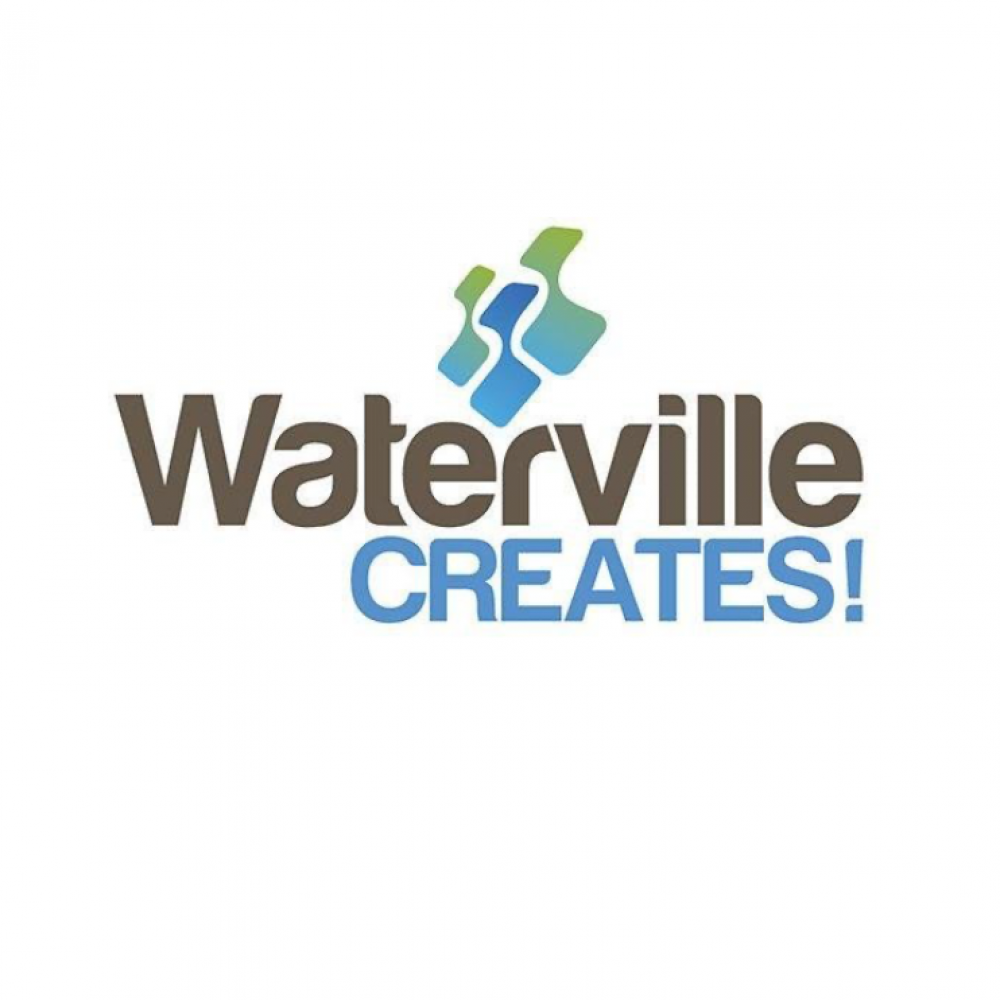 Waterville Creates!
Waterville Creates! provides visual and performing arts resources for families to learn from together.  Learn more about Waterville Creates and the resources that they've expanded for all of Maine.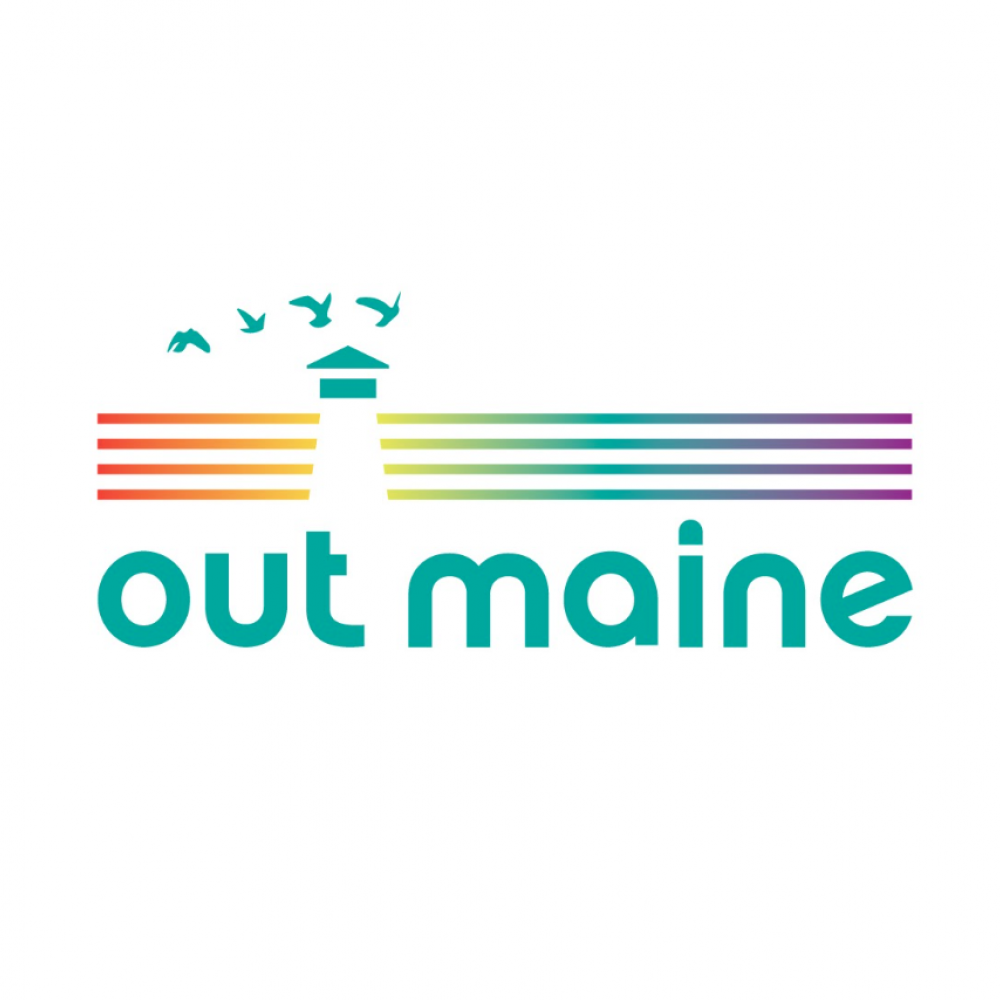 OUT Maine
OUT Maine provides statewide LGBTQ+ resources for educators, providers, and families, but more importantly educational and supports resources for LGBTQ+ youth.  They serve teens ages 11 - 22, with something for everyone.  All programs welcome and encourage allied youth to participate.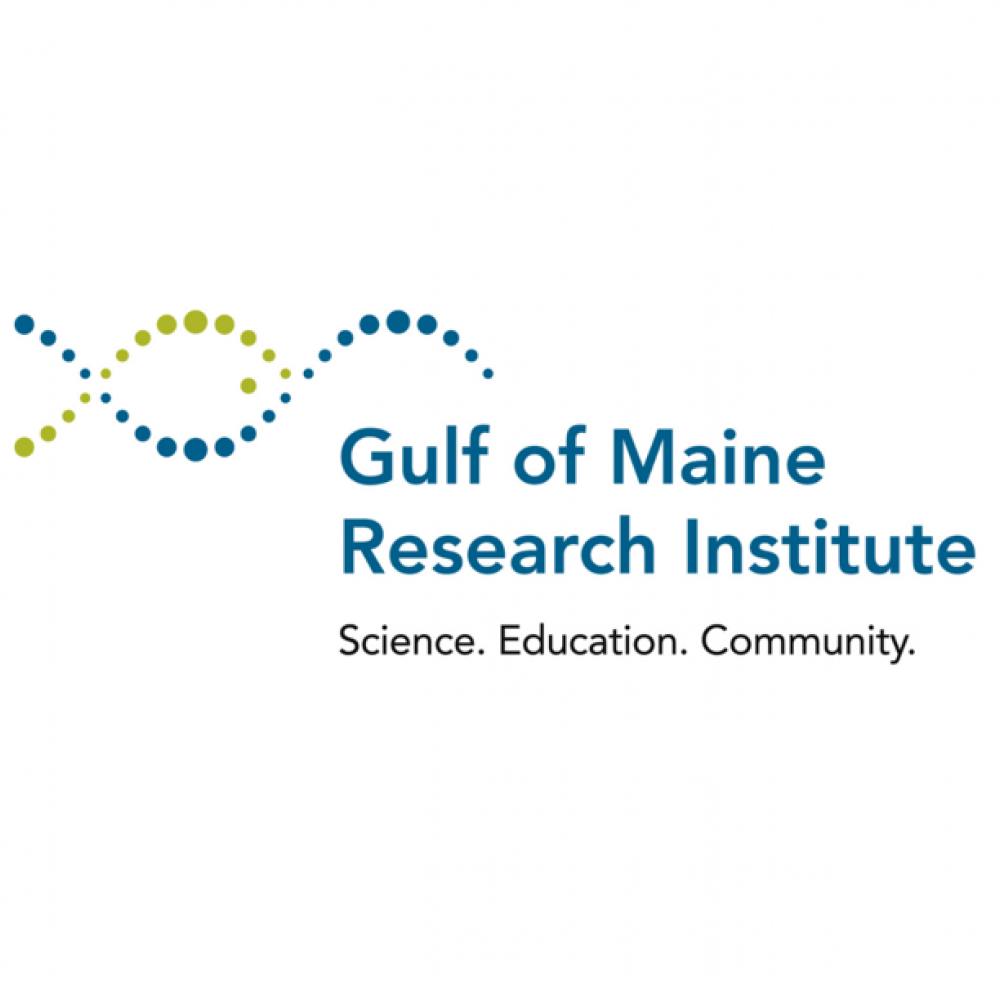 Gulf of Maine Research Institute
Gulf of Maine Research Institute provides a wide variety of science learning experiences for students and professional development opportunities for educators.  Students learn about and work on real-world problems in Maine to get a deeper connection with the science curriculum and learning.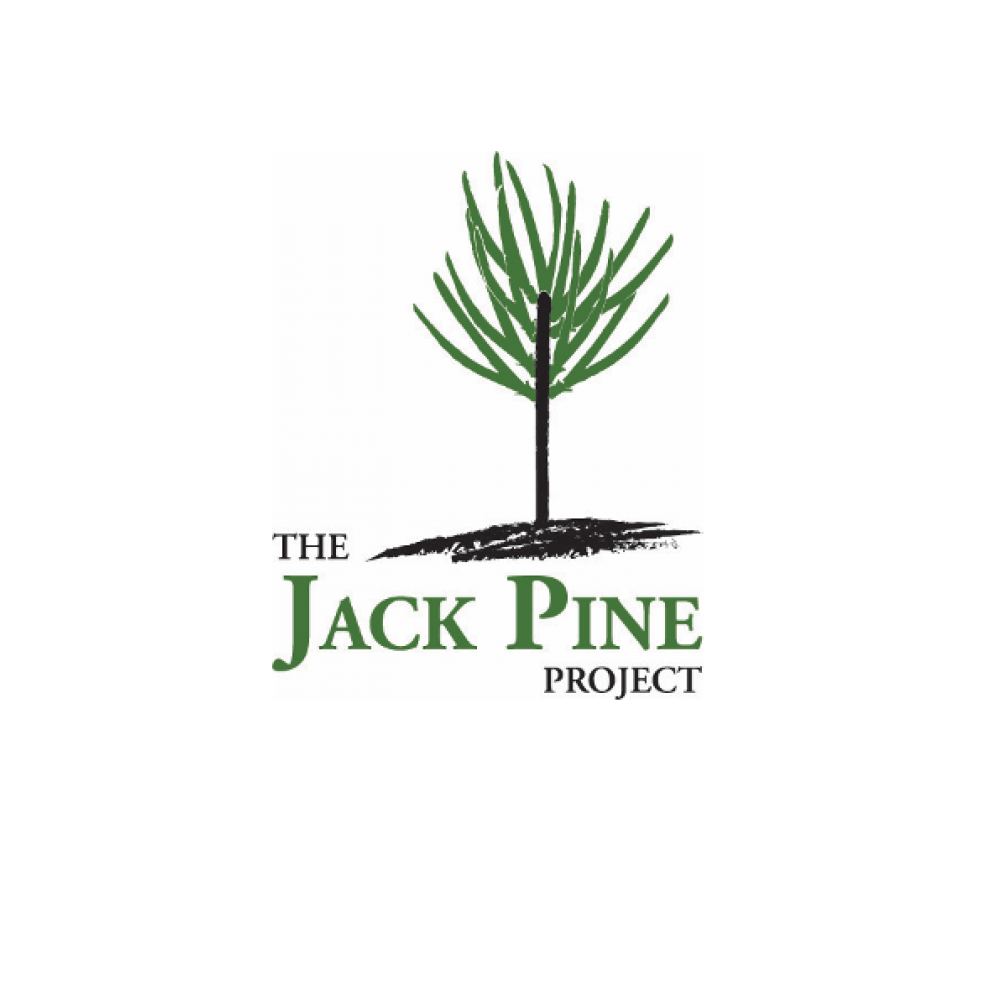 Jack Pine Project
The Jack Pine Project is a product of the COVID-19 pandemic and provides participants with the opportunity to process their experiences through art therapy.  Participants can sign up for a variety of workshops based on their specific art interests.