Please Consider Donating
The Community Learning for ME website is a grassroots effort, organized by Educators for Educators.  Your contribution will go directly to supporting the site, allowing it to evolve as we move out of the pandemic and into a new phase of teaching and learning.  Additional resources will continue building capacity for organizational partners and teacher leaders to offer a wide array of services and resources for schools and families throughout Maine.  We believe deeply that our collective efforts have the ability to expand educational opportunities across financial and geographic divides, and that this work will build experiences in all parts of Maine, regardless of barriers.
We appreciate your support.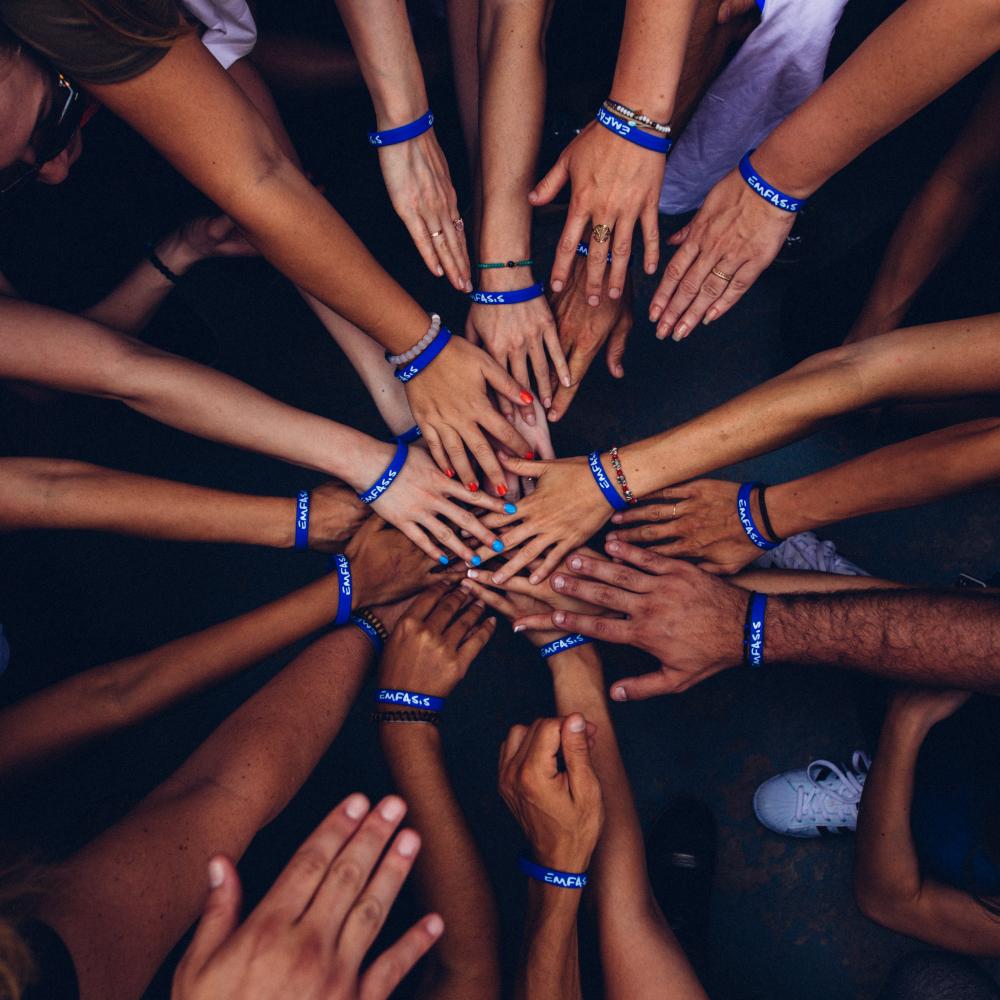 Any Amount Helps!