Home
Welcome to Community Learning for ME
Explore our collection of educational resources from over 100 Maine organizations for Maine students, families and educators.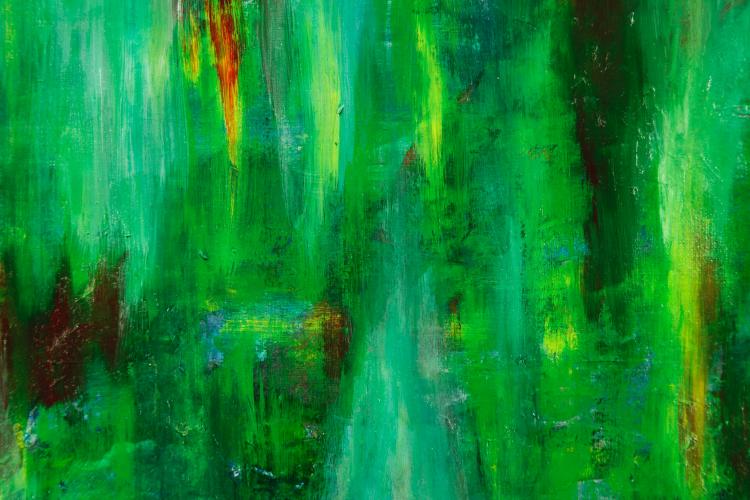 August 10
Climate Education Retreat August 10-13
Professional for Educators
The Climate Education Retreat is a professional development opportunity designed to support high school teachers in incorporating climate education in their curriculum to educate, empower, and inspire students and community members to take action to adapt or mitigate climate change.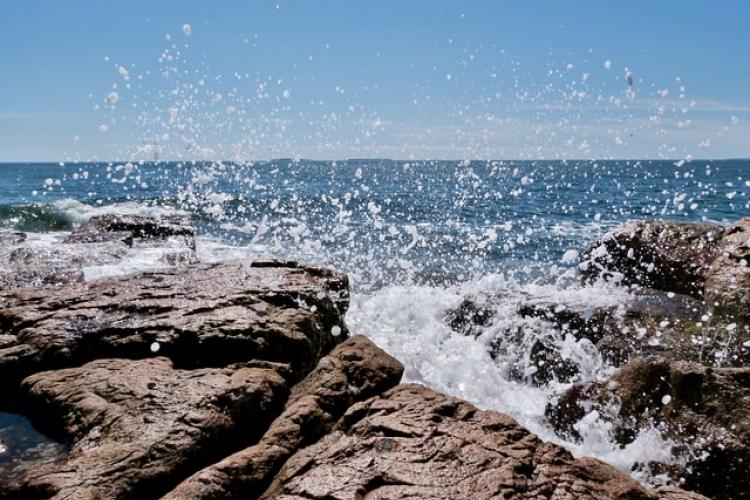 Mondays
Inside Medicine
Educational for Students
Free Summer Science Series for High School Students  
June 28 - Aug 2  Mondays 9 - 10:15 AM
Each week you will:
Meet with Tufts Maine Track Medical Students in small groups to get on college applications and career choice
Learn about life inside the medical profession
Dive into medical mystery cases
Hosted on Zoom by Maine Medical Centers Department of Medical Education for High School Students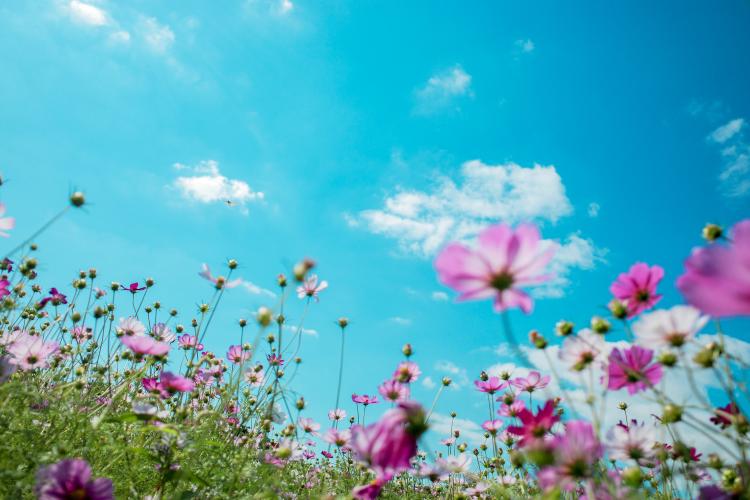 We Want Out! Family Fun with MTF
Wellness for Families
Use Maine Trail Finder to find places for the whole family to go outside in Maine!  This resource will help you find trails, use the outdoors safely, and find businesses near the trails you want to visit.  There's also a fun badge activity for students and families.  Complete challenges to collect badges!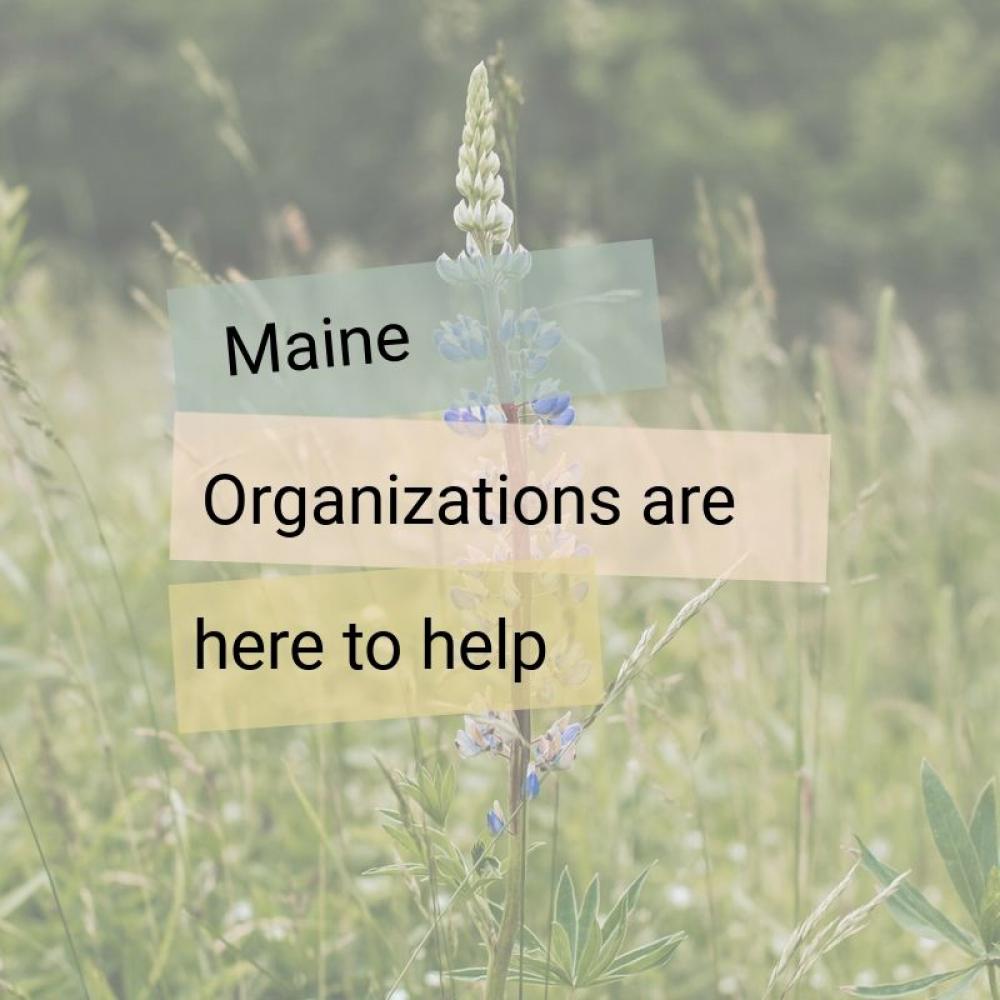 Serving Maine Communities
Maine organizations are working to bring helpful resources to their community.  All of the resources on this website come from our participating organizations.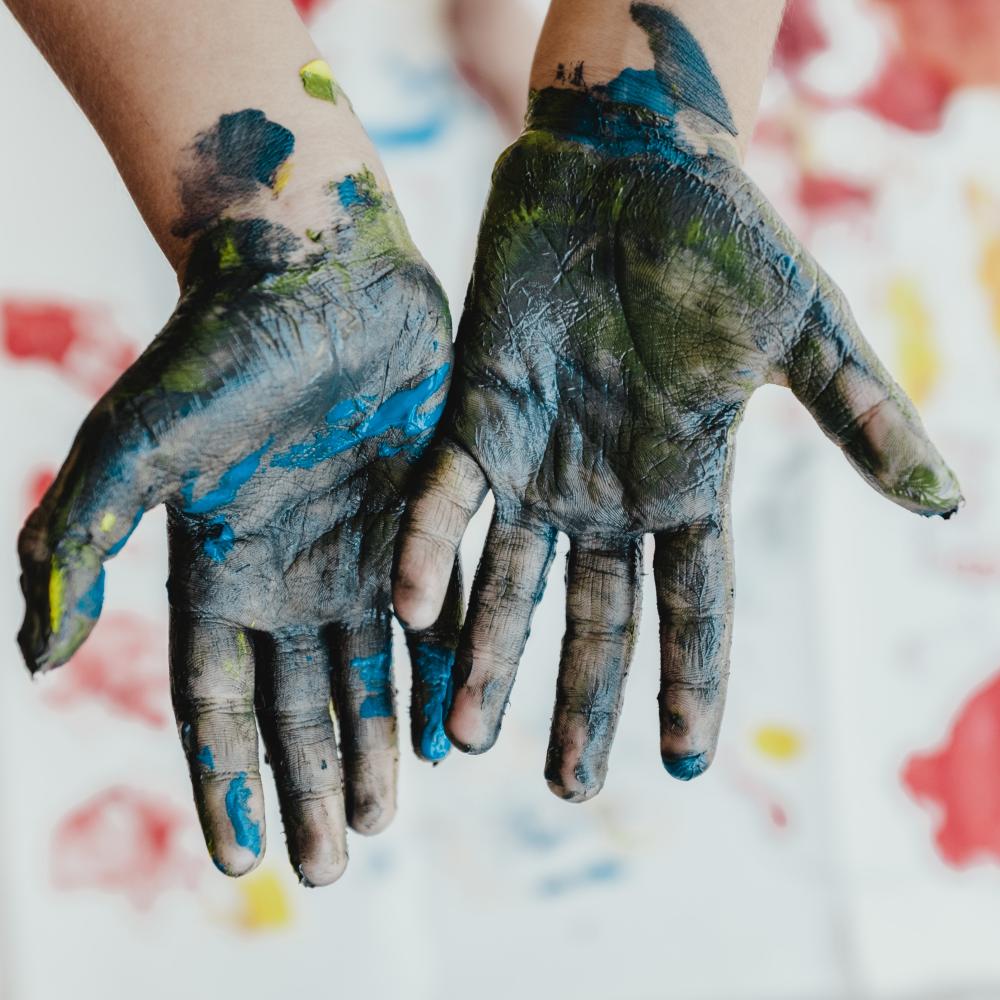 How can I contribute?
Provide feedback - if you are looking for something special, let us know! 
Attend sessions and utilize resources to support Maine organizations!
Contribute to our effort with a donation or a resource!
Consider joining or starting a support group to help others like you!