Home
Welcome to Community Learning for ME
Explore our collection of educational resources from over 100 Maine organizations for Maine students, families and educators.
Reimagining Education Conversation Series
Information, upcoming sessions and archives.
Resources for Students
Check out our wide variety of live and anytime resources for Pre-K to 12th graders offered by over 100 Maine organizations.
Resources for Families
Find live and anytime resources to support families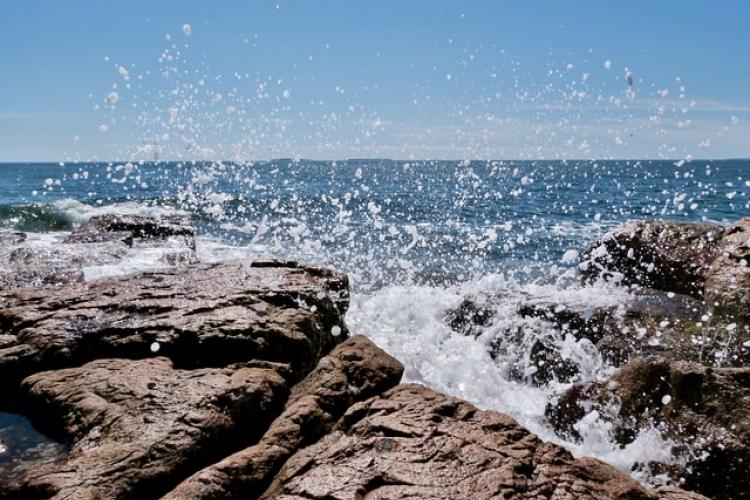 People of First Light Series
Professional for Educators
These resources give an overview of the interactions, conflicts, culture, and experiences of the Wabanaki people.
Topics
Main Exhibit Text, Places of the Dawnland Interactive Map, Encounters: Allies and Adversaries, Artists and Traders, Colonization and Human Rights,The Penobscot River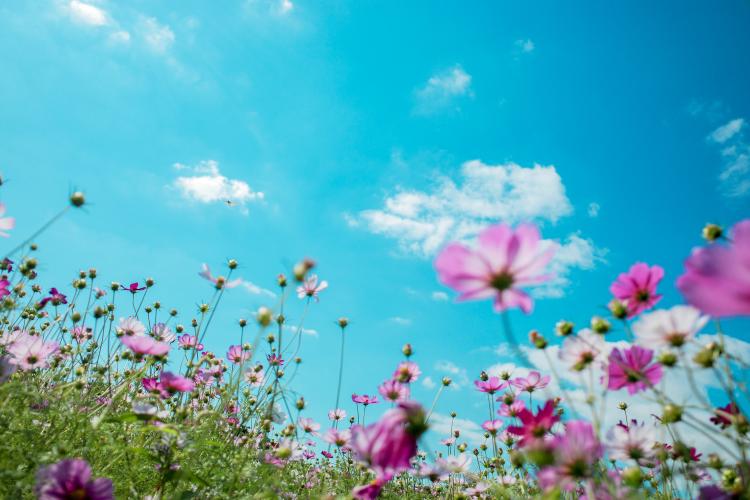 Learn to Juggle with these Tutorials!
Educational for Students
Portland Stage Interns and Staff teach you new skills through engaging tutorial videos. Tutorials include how-to's on juggling, lighting, & model building.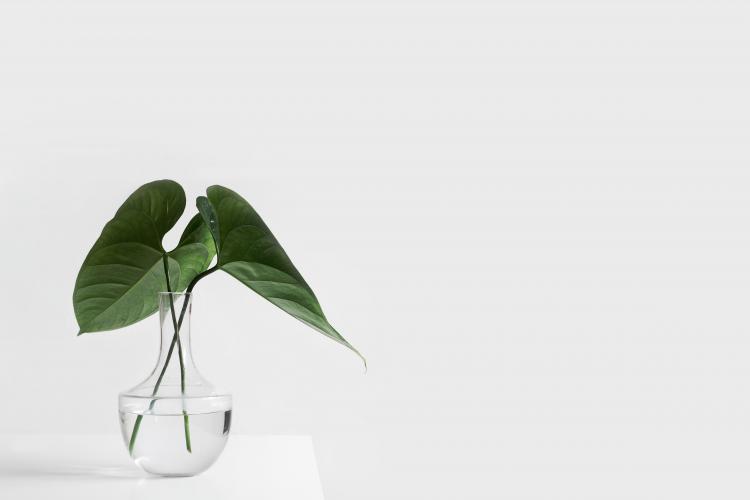 October 7
Workforce Pathways Conference OCT 7-8
Professional for Educators
The Island Institute's Workforce Pathways Conference will be held online on Thursday, October 7 and in person on Friday, October 8 at Mid-Coast School of Technology in Rockland. The goal of the conference is to connect island and coastal educators and industry leaders to help guide Maine students and adults toward promising workforce pathways and improve individual livelihoods and strengthen communities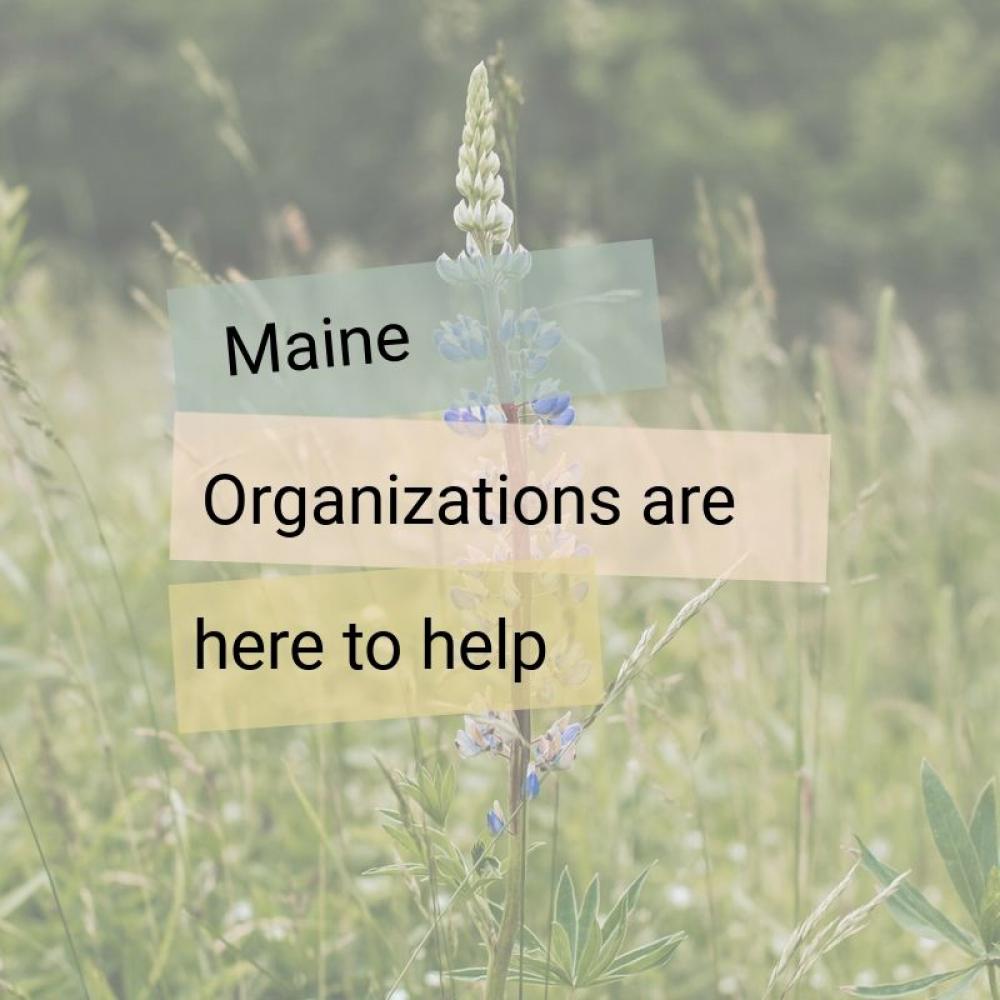 Serving Maine Communities
Maine organizations are working to bring helpful resources to their community.  All of the resources on this website come from our participating organizations.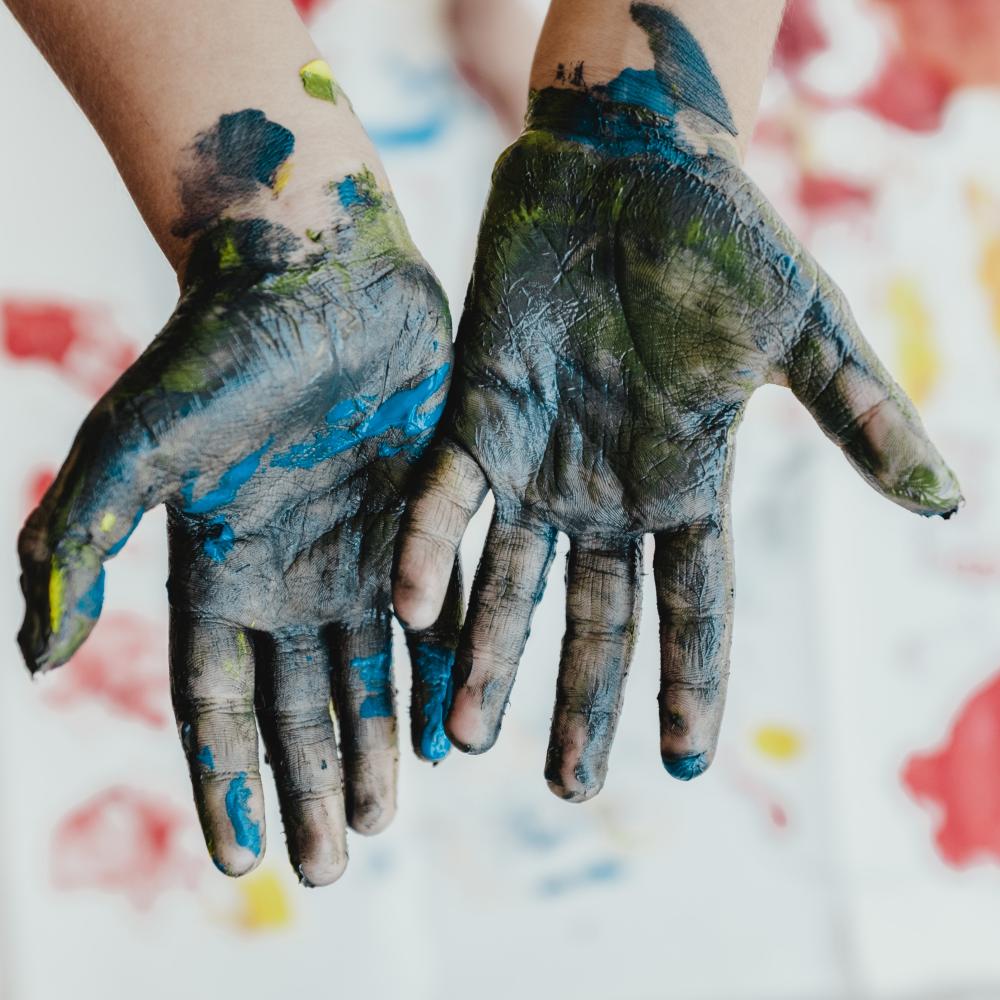 How can I contribute?
Provide feedback - if you are looking for something special, let us know! 
Attend sessions and utilize resources to support Maine organizations!
Contribute to our effort with a donation or a resource!
Consider joining or starting a support group to help others like you!