Beautiful Bean Dips
Registration:
None required
Parents/Guardians
Whole Family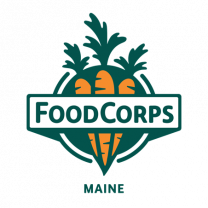 Today we will be showing you different bean dips you and your families can make at home! 
We will also have updates on all of the plant observation logs and some student seed art submissions. 
Did you make one of these bean dips?
Send us your photos at foodandgardenlessons@gmail.com and we will post them in our next video. 
Thanks for joining us this week.