Skype with Elizabeth Atkinson
Presenter:
Elizabeth Atkinson, Author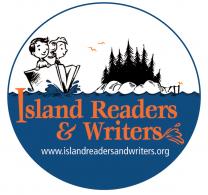 Elizabeth Atkinson's quirky, heartfelt middle-grade novels include From Alice to Zen; I, Emma Freke; The Sugar Mountain Snow Ball; and her newest release, The Island of Beyond.  Raised in Harvard, Massachusetts, Elizabeth received her BA at Hobart & William Smith Colleges, and her MA in Liberal Studies (with a concentration in Creative Writing) at Dartmouth College. She currently divides her time between the north shore of Massachusetts and western Maine. Her favorite part of writing novels for children is visiting with (in person and virtually) schools, libraries, book clubs, and offering fun, interactive writing workshops to middle-grade students.