Past Trauma, Current Relationships: Integrating Nonviolent Communication and Interpersonal Neurobiology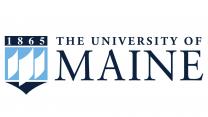 A five-part program: Monday, May 10–Friday, May 14, 2021
9–11:30 a.m. (with breaks)
The goal of this lively, interactive Nonviolent Communication program is to explore how early life experiences, including traumas such as adverse childhood experiences affect how we relate to people now. Participants will gain clarity about how the brain responds to challenging situations and will experience new insights into choices leading to authentic honest relationships.
1.25 CEUs/12.5 contact hours

Certificate for completing the entirety of this course
This course is considered a Level 1 Nonviolent Communication training.
Cost: $195.00