Ottawa - the Canadian Capital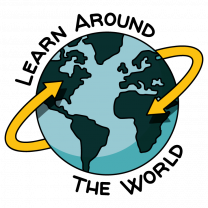 Free Event (3/8/2021) - Join this virtual field trip for a tour of Canada's capital, Ottawa. Originally called Bytown, Ottawa was later chosen to be the capital of Canada by Queen Victoria. On this VFT, we'll see the home of the government, markets, and a light show when the sun goes down.

This virtual field trip (VFT) is part of our GEOshow series. The GEOshow is our series of free VFTs that you can participate in during the live webinar or during the livestream.