Elephant Nature Park - Asian Elephants Part I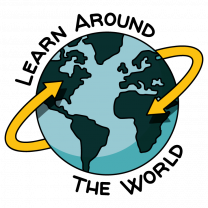 Free Event (3/8/2021) - During this VFT, we're taking you to the Elephant Nature Park in Thailand. You'll be introduced to the Asian Elephant and the tourism industry that thrives off of this magnificent animal. We'll learn about how the ENP is caring for this endangered animal and about many of their adaptations.

This virtual field trip (VFT) is part of our GEOshow series. The GEOshow is our series of free VFTs that you can participate in during the live webinar or during the livestream.